Up for sale is my Tunable Kerry Pro Low D whistle. Made by Phil Hardy at Kerry Whistles.
Bought this last year, and never giged with it, just recording in the studio. Comes with whistle tube and custom made sock.
Serial - 270705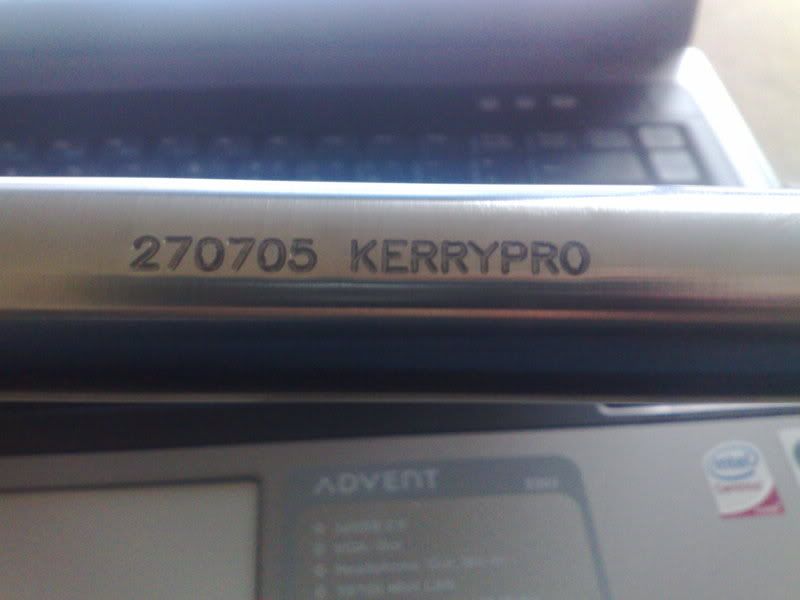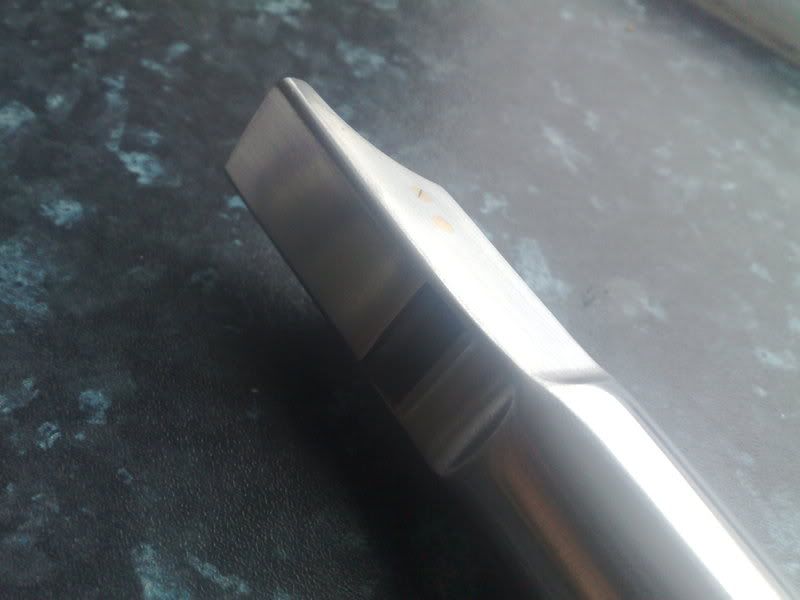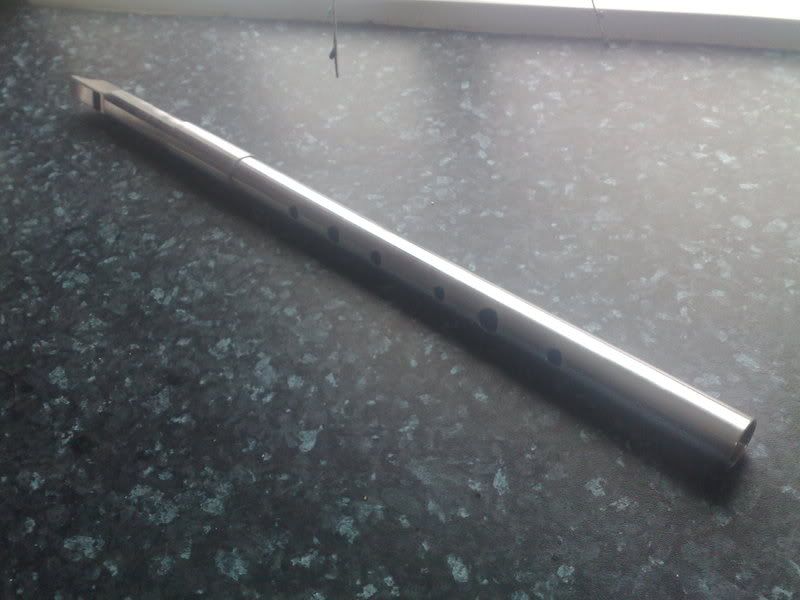 Sensible offers only please. Whistle is in the UK but im willing to ship.
Cheers,
Chris!