Here in the
Penny Whistle Museum
, Room 1 Exhibit 4, we can see our own Daniel Bingamon's wee high d whistle. This is an octave higher than the standard "high d" whistle.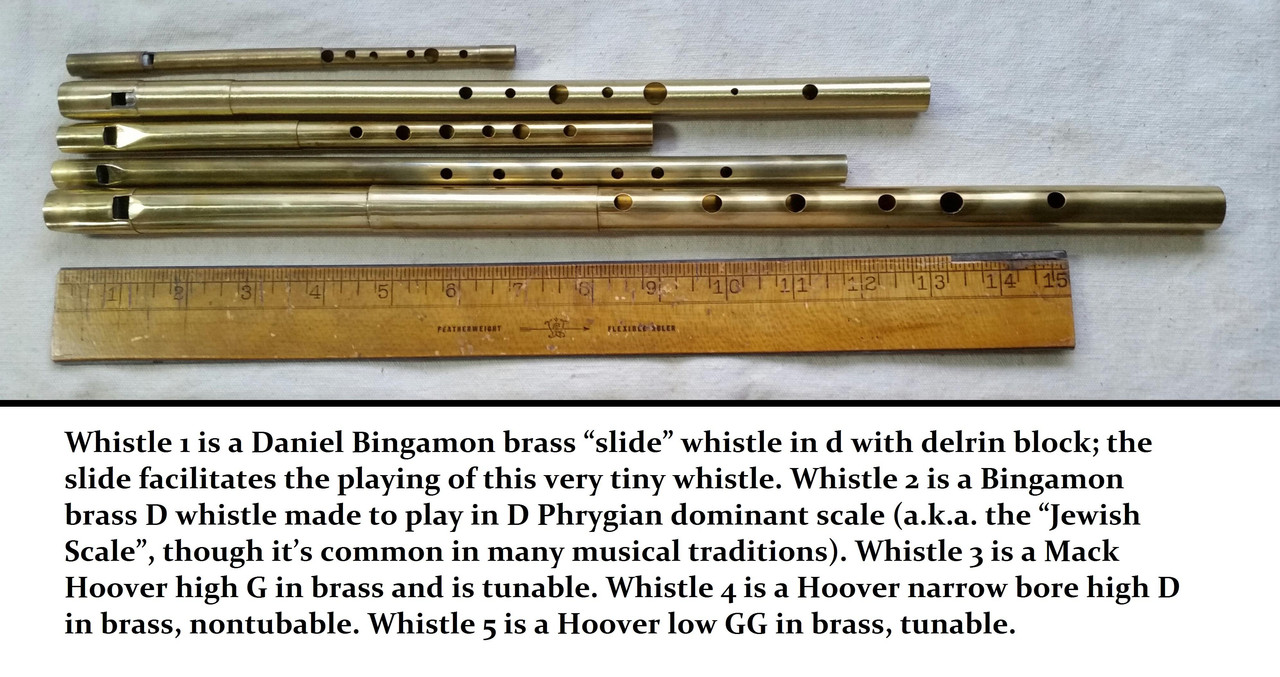 Even that's not the highest key whistle!
Whilst in
Room 2 Exhibit 8
, you have one of John Orth's wee high g bird flageolets. That would be an octave higher than the "high g" whistles that Generation make.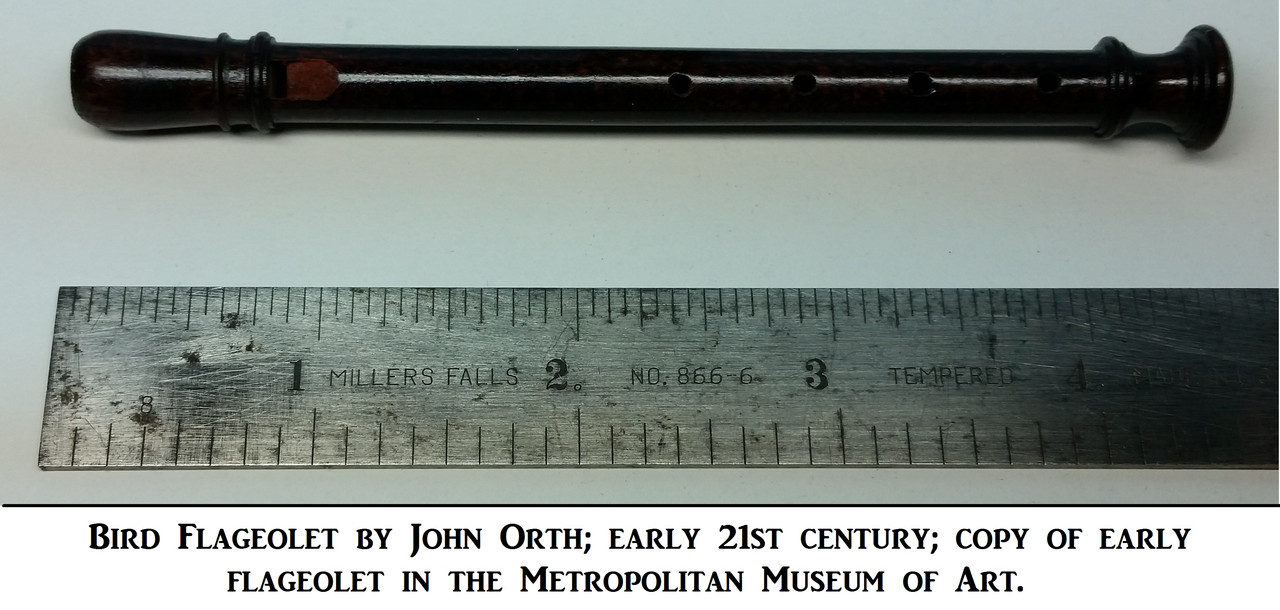 _________________
-- A tin whistle a day keeps the racketts at bay.
-- WhOAD Survivor No. 11373