Chris Abell High D African Blackwood Whistle. Silver rings & tuning slide.
Excellent player
$400 + $15 shipping (within U.S. only).
I'm selling because I now have a C/D set in Delrin, & also need to reduce my flute & whistle inventory.
PM or Email from my links below the message.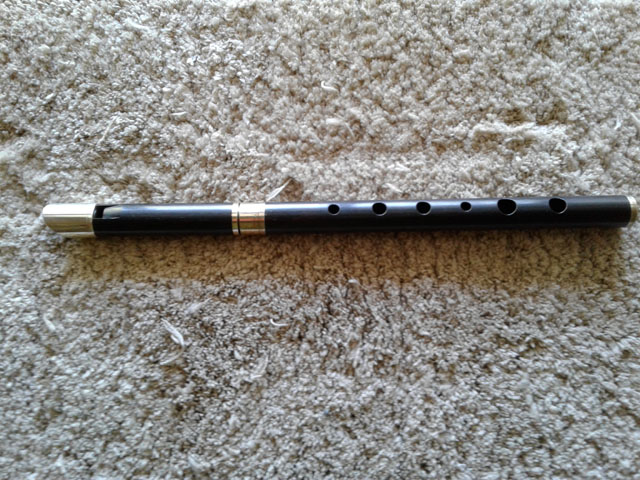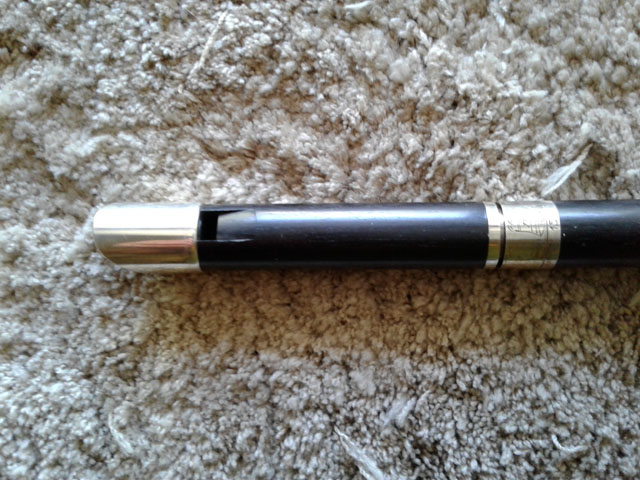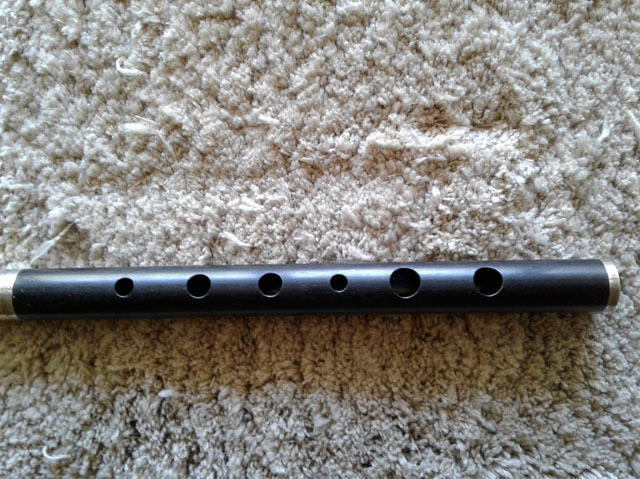 Kevin Krell
_________________
International Traditional Music Society, Inc.
A non-profit 501c3 charity/educational public benefit corporation
Wooden Flute Obsession CDs (3 volumes, 6 discs, 7 hours, 120 players/tracks)
http://www.worldtrad.org