Patrick D'Arcy wrote:
The pipes look amazing in this shot. Are there any more of them like this? I'll add this one to the ad anyway.
Problem is that this may not be a reflection of their current condition. "Think "Glamour" or "boudoir" shots.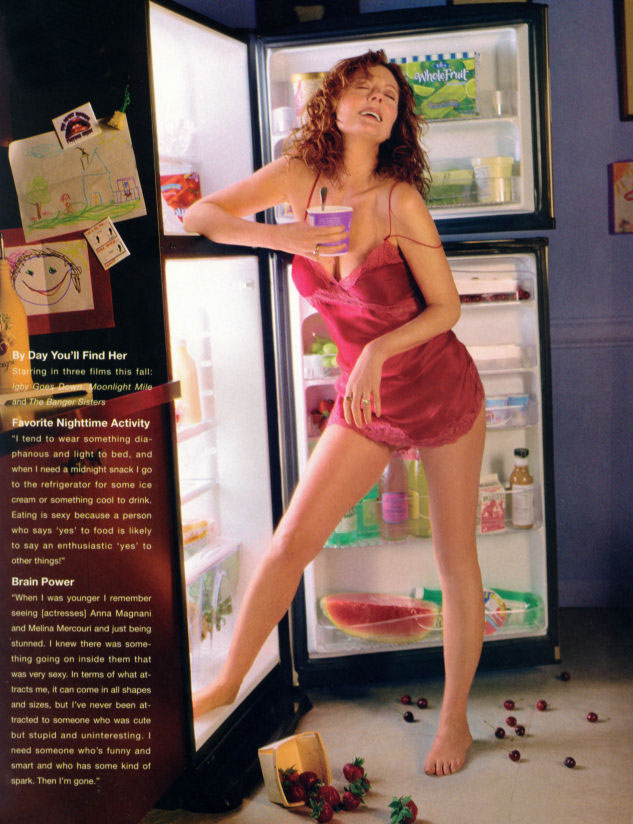 Not a dig at Susan Sarandon, either - she's lovely.
_________________
International Traditional Music Society, Inc.
A non-profit 501c3 charity/educational public benefit corporation
Wooden Flute Obsession CDs (3 volumes, 6 discs, 7 hours, 120 players/tracks)
http://www.worldtrad.org