On my Andreas Rogge bellows.
The arm belt has 2 brass eyelets attached to belt then the arm belt is attached with 2 screws under the leather padding.
The waist belt just slides under 2 leather pieces that is screwed to bellows under the leather padding.
My Lawrence Thomson bellows belts just slide under and no attaching screws to belt needed.
Tools I use for belts on Andreas Rooge bellows belts
1) punch pliers to make extra hole.
2) eyelet tools and hammer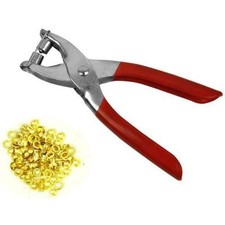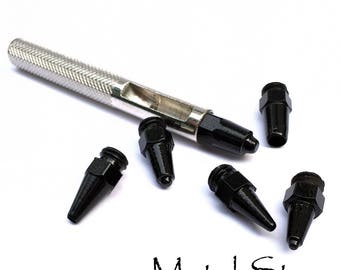 Cheers
Fergus