First, the image you want to display has to be uploaded/available somewhere on the internet. There are various photo-hosting sites, or you can host on your own website if you have one. Some are free, including Facebook. We cannot view images only stored on your local computer in your home.
When composing a post to C&F, you'd use the "Img" button to surround the file name of your image.
Here's an example (my Wylde from R&R)"
Code: Select all
[img]http://www.ravinecats.com/WyldeCat.jpg[/img]
Here it is what that will do (I have below removed the "code" so that the image actually displays):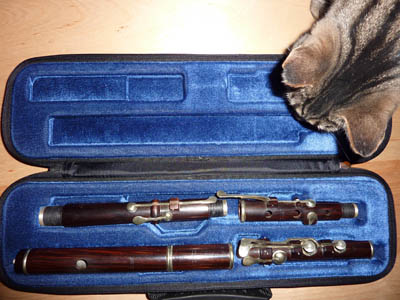 Let us know where your images have been stored on the internet, and we can help with proper syntax to embed it here. Meanwhile, your eBay images are viewable from your link in your For Sale post.
Kevin Krell