Hello everyone !
As an advance beginner, I find out I don't really like wide bore tin whistle.
So I decide to clear out those two from my set :
* Freeman Mellow Dog High C and D Whistle Set (price from shop is £51/56 Euros).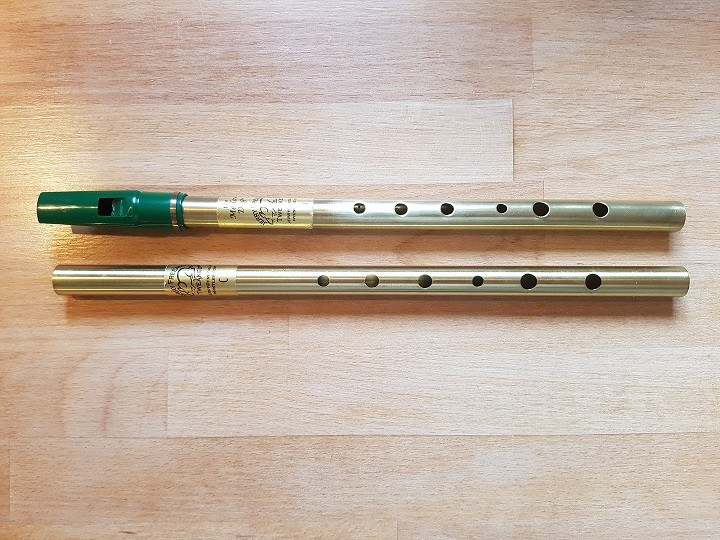 * Shearwater Wide bore Alloy Soprano D (no extra C, not tunable) (price from shop is £42/46 Euros).
(==> Trading for Shearwater narrow bore would be great)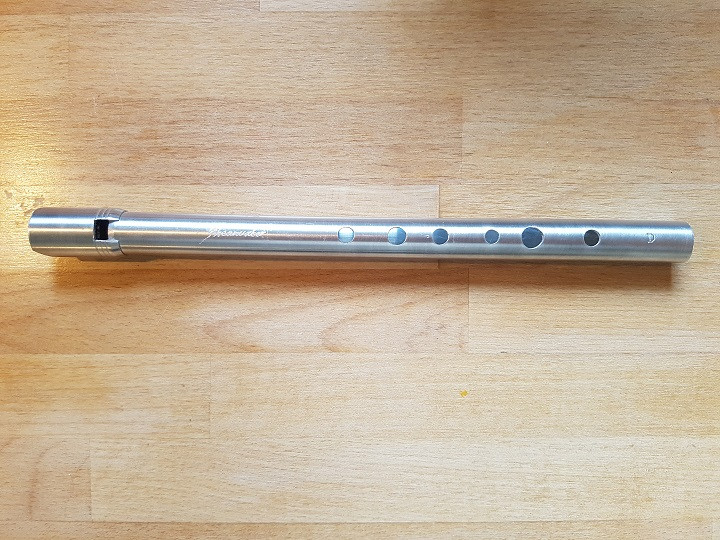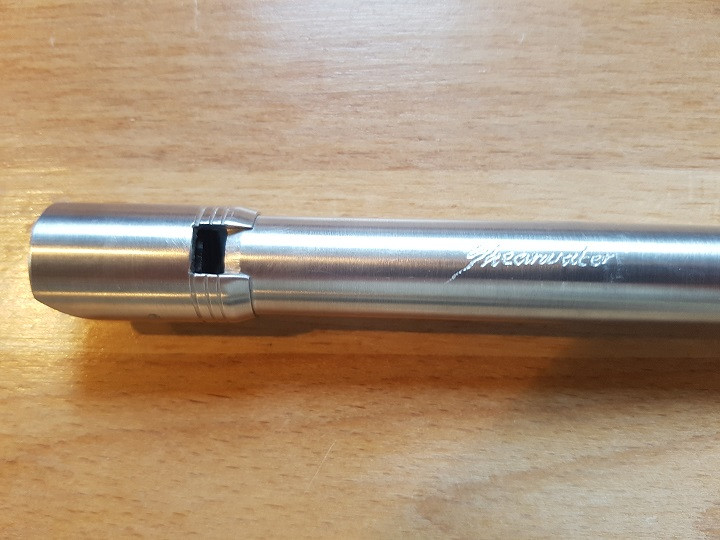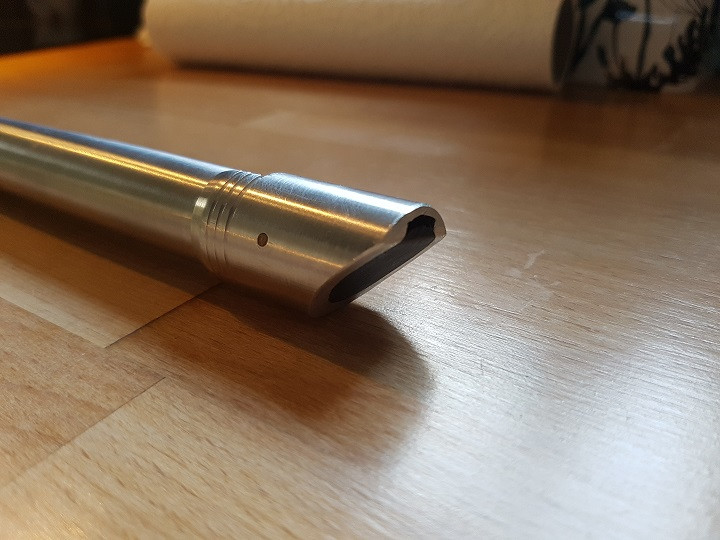 All in great condition (barely played those). Corona virus out.
At first, I consider a trade (for EU) over selling... (selling = losing money)...no rush
I am looking for:
- Mary Bergin tin whistle method volume 1 (not volume 2).
- Tin whistle: Sheerwater, Burke (lol and + $ of course), Chris Wall (polymer or other), Tony Dixon,... D,Bb,Eb
- Eventually considering a Fife
- Proposition welcome...
I live in Belgium, Bruxelles.
Best !