https://www.ebay.com/itm/164056445621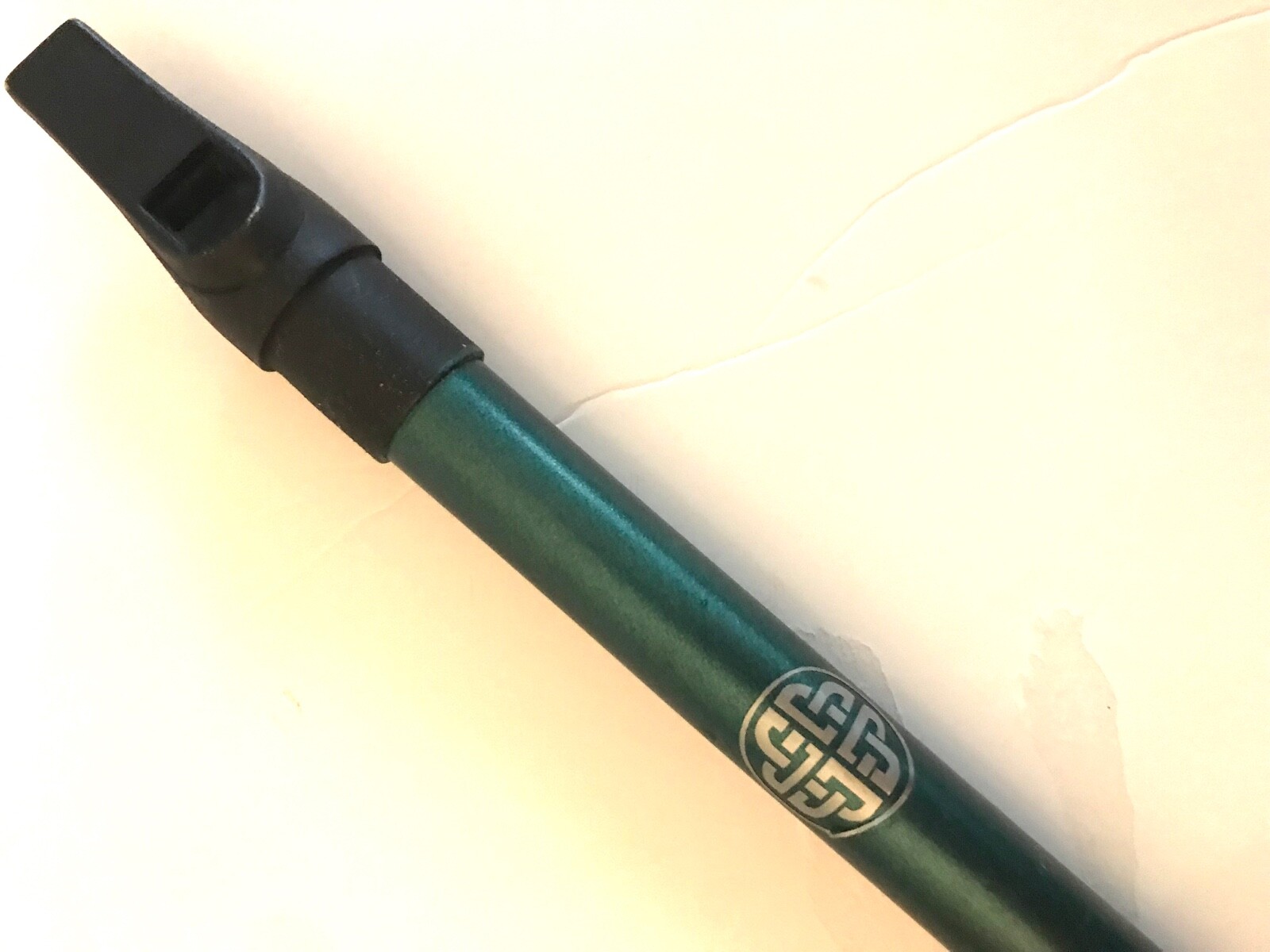 Doesn't look like he is currently selling? I don't keep up with the status of makers but I see some discussion around a back log in 2016.
So I guess if you're a flutie, you know exactly what this is. Solid Irish Whistle, made from PVC, will last forever. He plays it well on his video.
$49 could get it if no one else is interested otherwise buy it now price $79.
With all my sales, if no bids have appeared. Feel free to PM me here if you don't like using Ebay.