Jon Cornia, jon c. on C&F, a California flute repair person sometimes makes his own flutes, under the brand "Cochran flutes".
This is one of his keyless D flutes in African Blackwood, Rudall-style, with tuning slide & fancy rings - $750 OBO + $20 shipping (U.S. Only - ships from Los Angeles).
I'm selling to help fund another impulse purchase. I already have other Cochran flutes (1 blackwood, 1 Delrin).
Click on the image for high-resolution versions.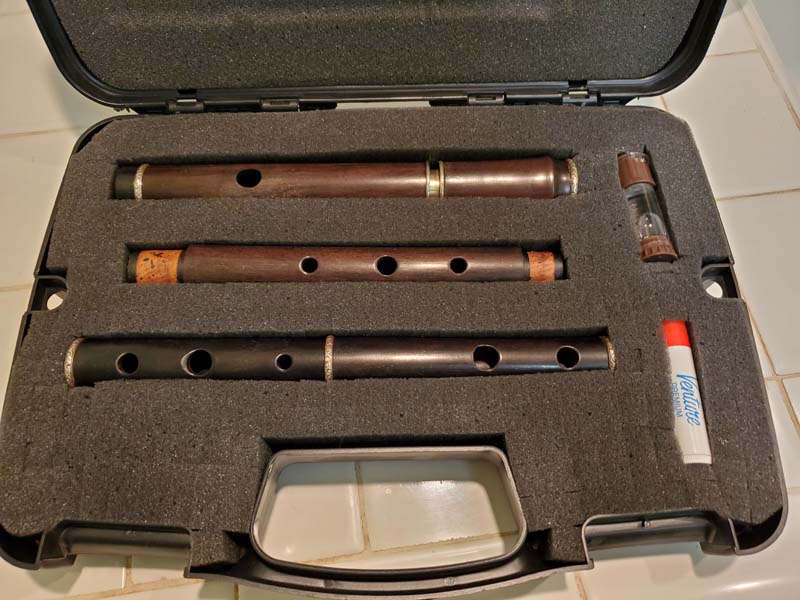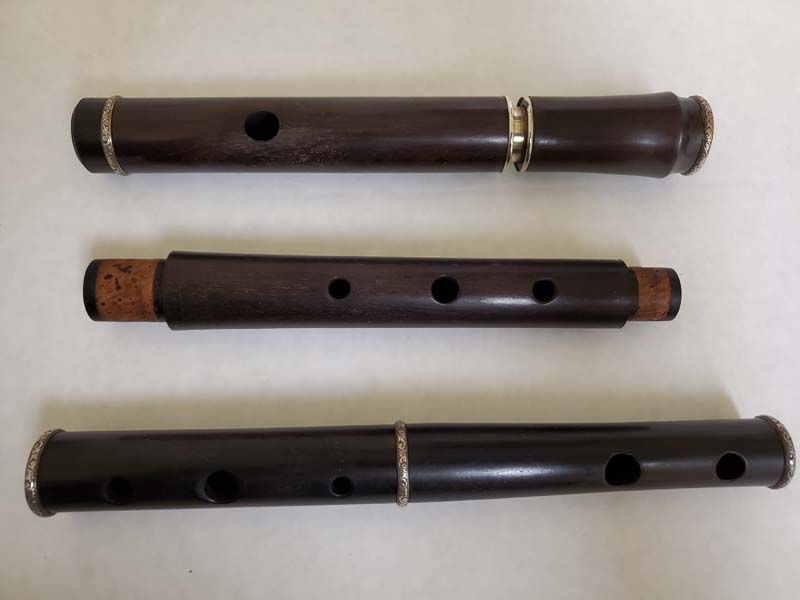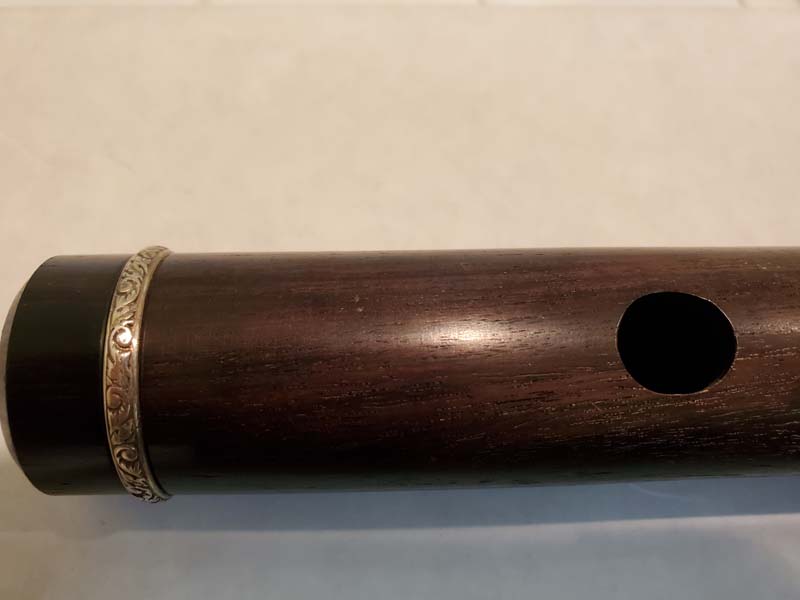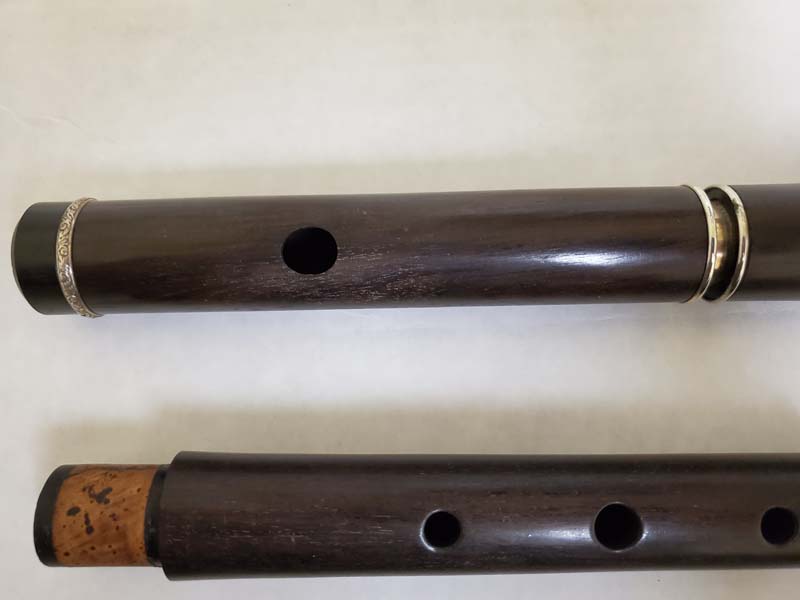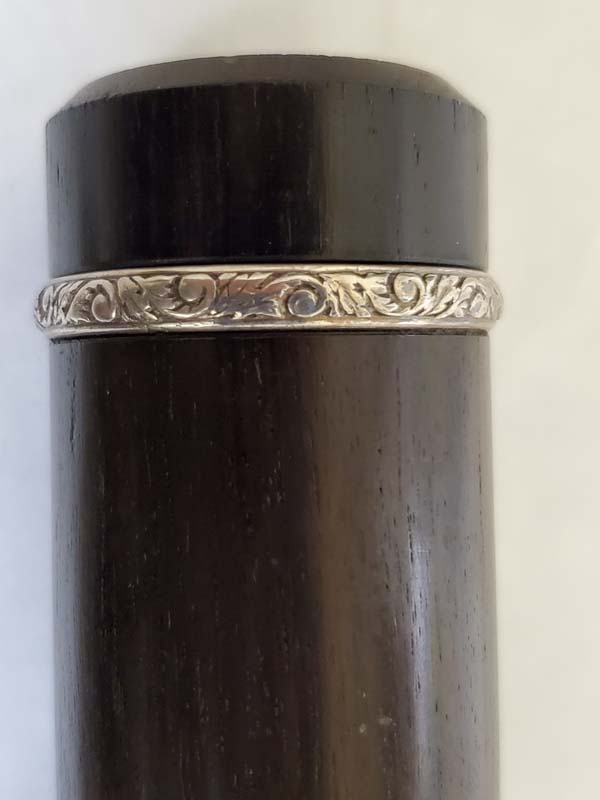 Kevin Krell
_________________
International Traditional Music Society, Inc.
A non-profit 501c3 charity/educational public benefit corporation
Wooden Flute Obsession CDs (3 volumes, 6 discs, 7 hours, 120 players/tracks)
http://www.worldtrad.org