A Rare Michael Copeland Irish whistle. £500 or 650$ plus shipping (or best offer)
This whistle is in the key of D, it is also tuneable. A rare feature to this already hard to find piece, is that is has a C Natural hole (yes original by Copeland). If you've never played a whistle with this feature, don't worry- if you don't use it, your thumb naturally covers it without worry.
A nicely balanced and weight whistle with tremendous tone and play ability.
This whistle has the warmest and sweetest tone I've ever heard. Copeland's whistle's are scarce and people are hanging onto them, as he is semi retired and no longer making them.
Here is your very special opportunity !
I sell this whistle only because I want to finance the whistle I really want to buy. I know I will never find again a whistle like that with such a fantastic sound.
Serial number 3618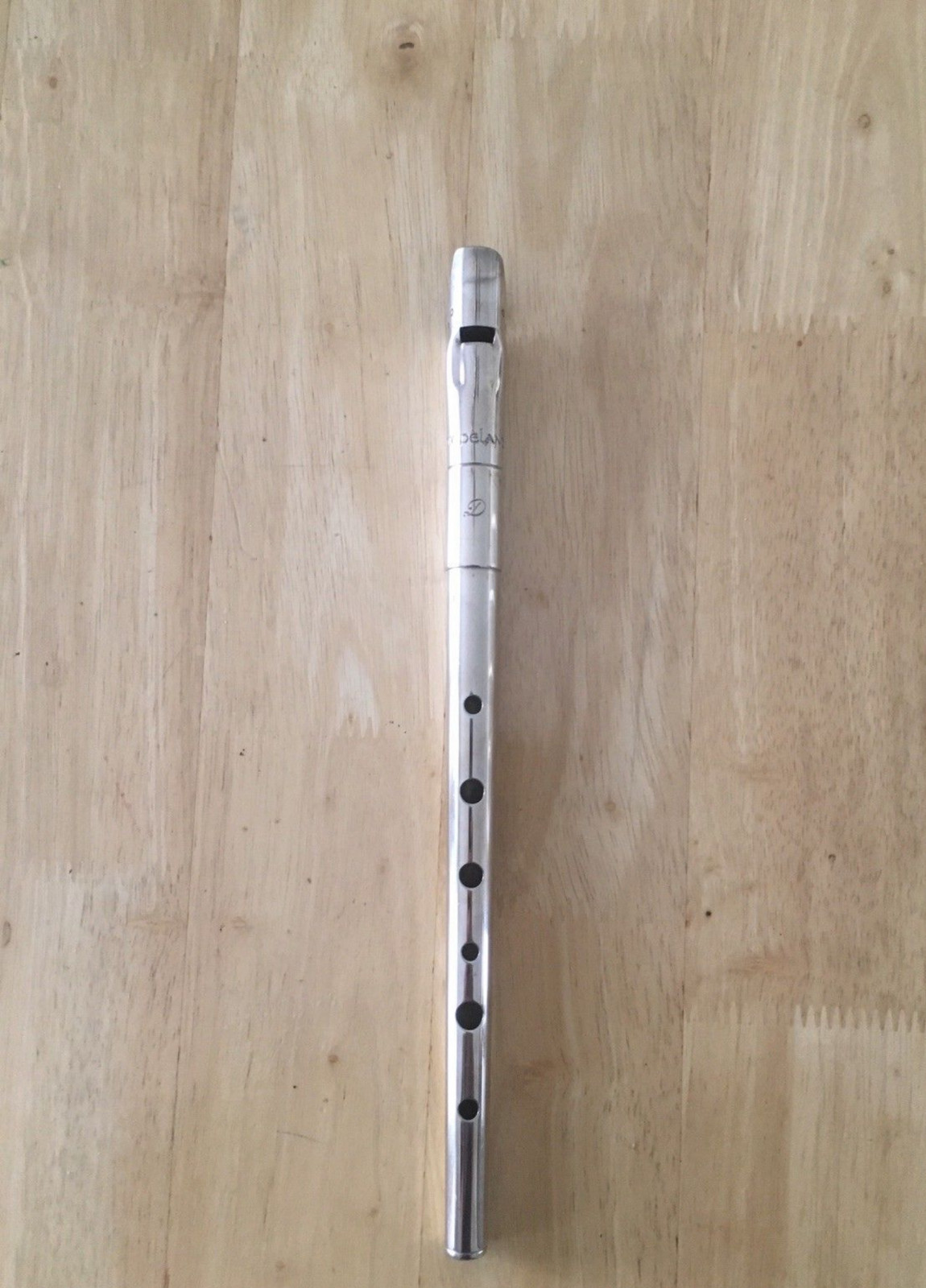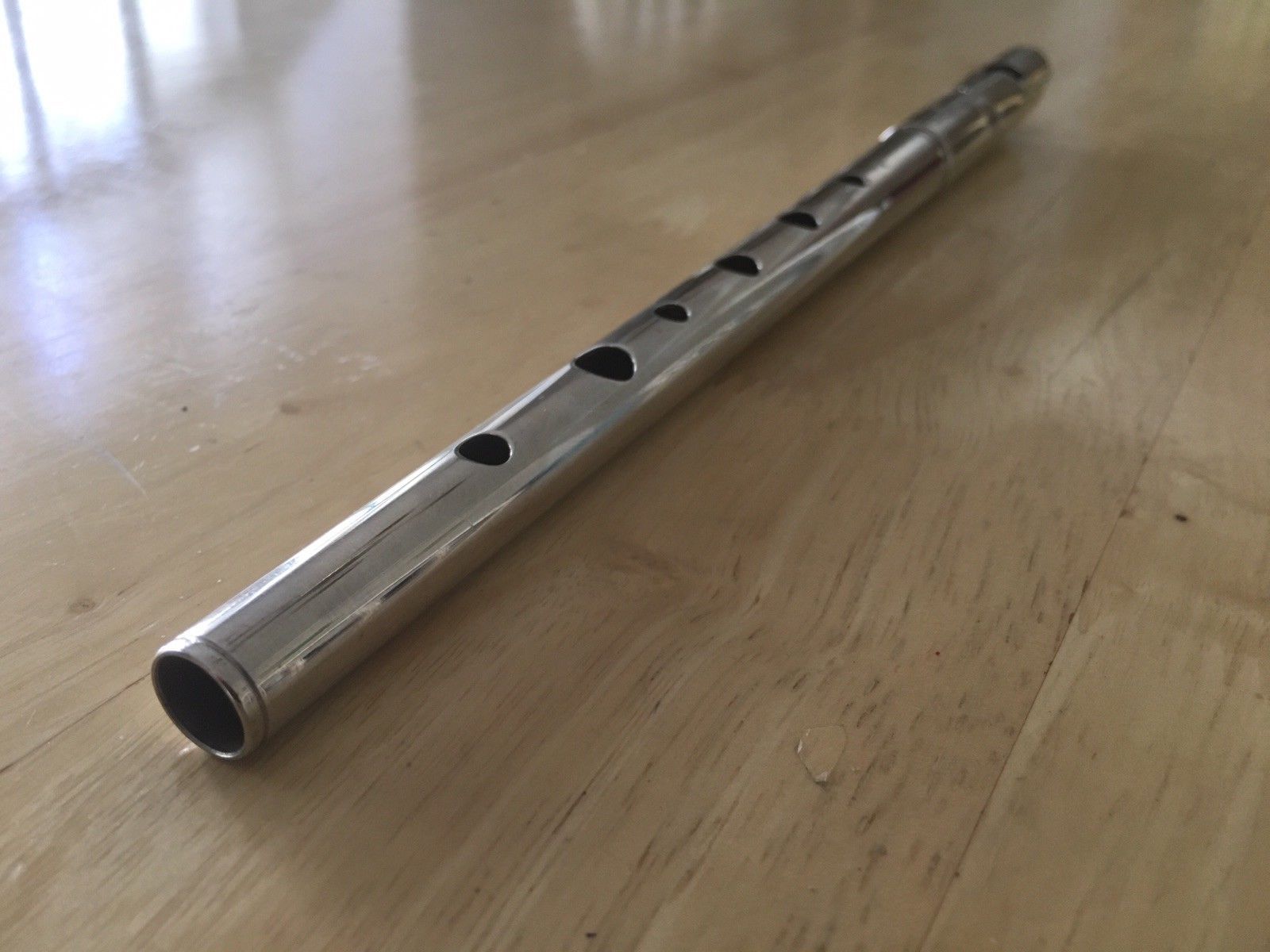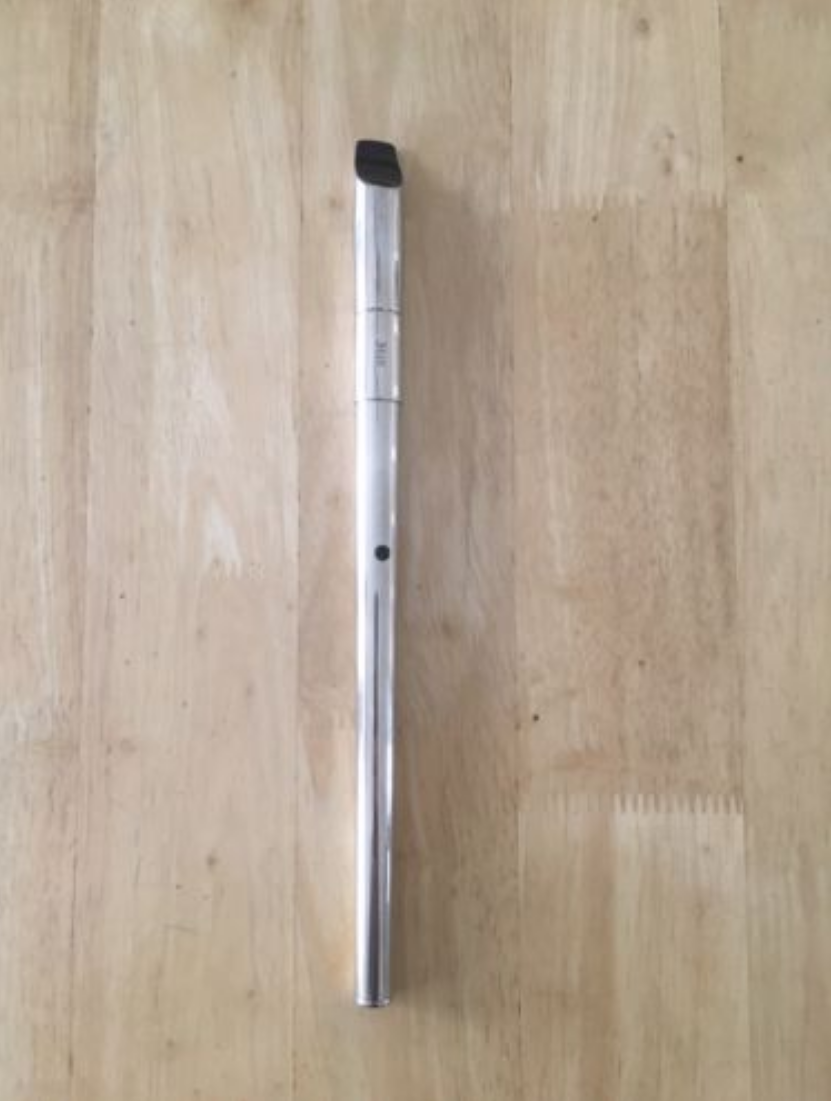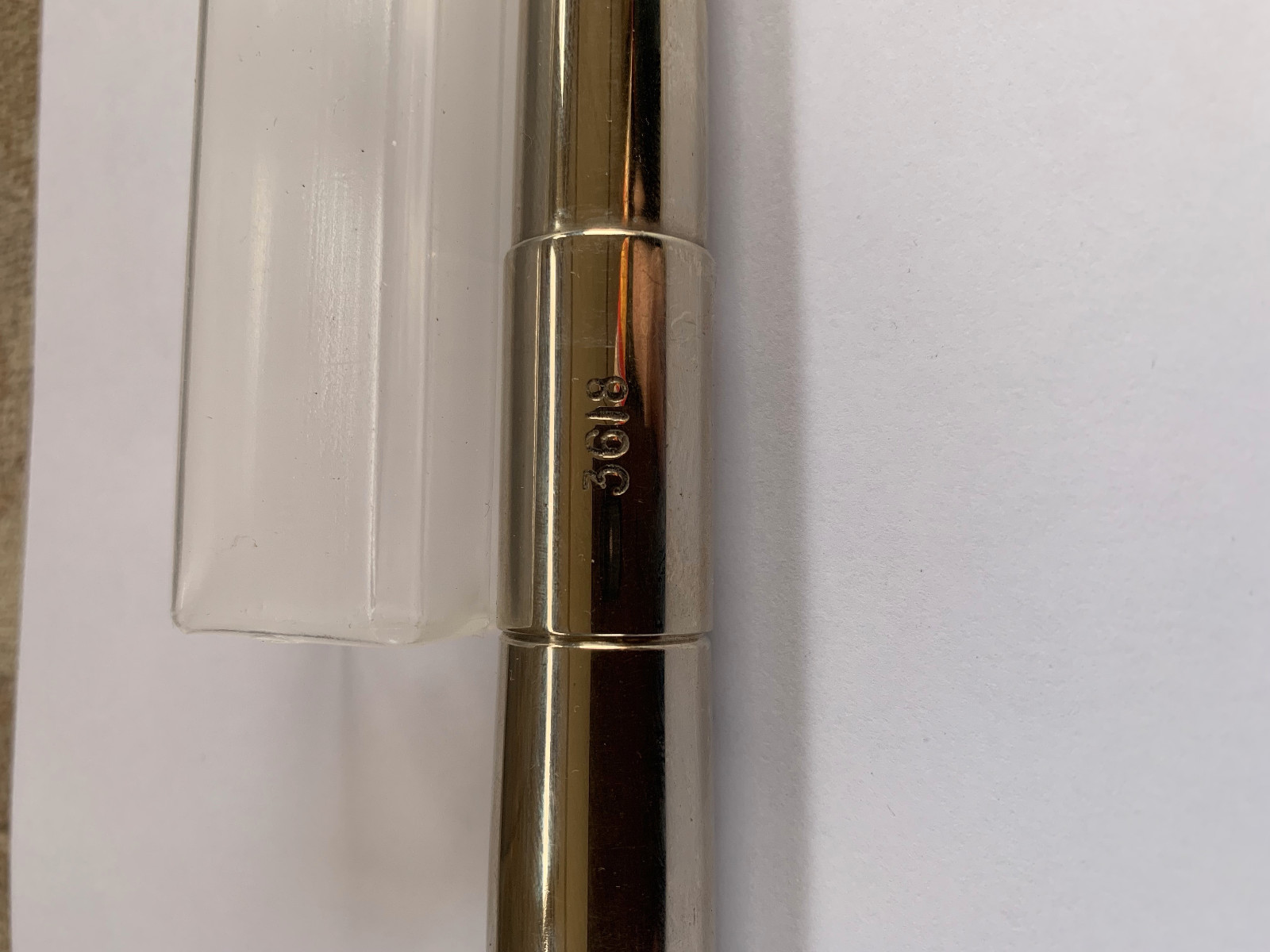 https://www.ebay.co.uk/itm/132931223226