Michael Burke DBSBT (Brass Session Black Tip) with C-natural thumb hole. Cover the hole with tape if you don't care to use it.
$160 postpaid from Los Angeles to any U.S. address. Payment please by PayPal, PM for other arrangements. Will consider trades (whistles, flutes, tons of CDs, cat food, kittens - NO, NO kittens).
Excellent condition: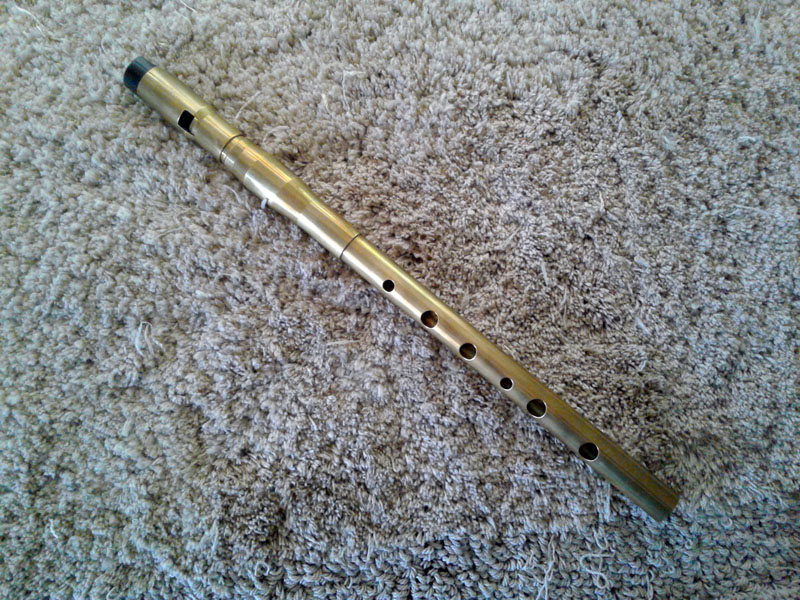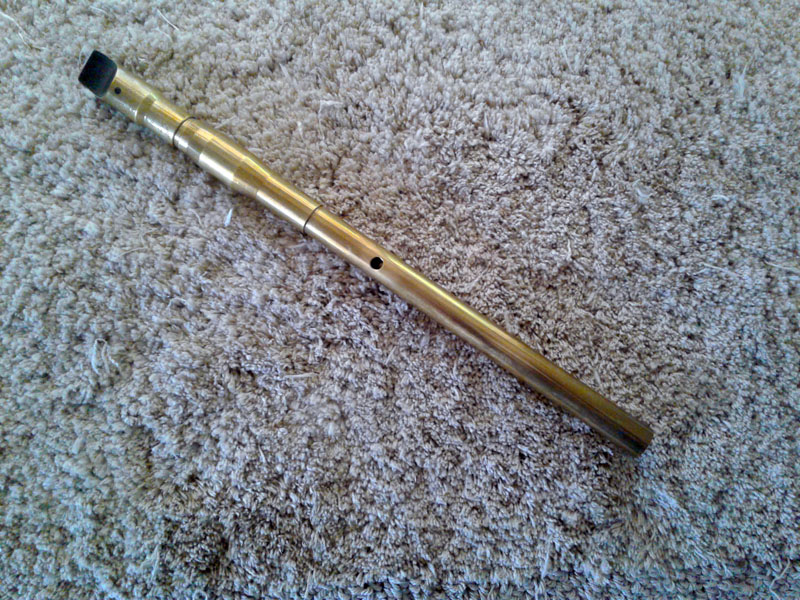 _________________
International Traditional Music Society, Inc.
A non-profit 501c3 charity/educational public benefit corporation
Wooden Flute Obsession CDs (3 volumes, 6 discs, 7 hours, 120 players/tracks)
http://www.worldtrad.org