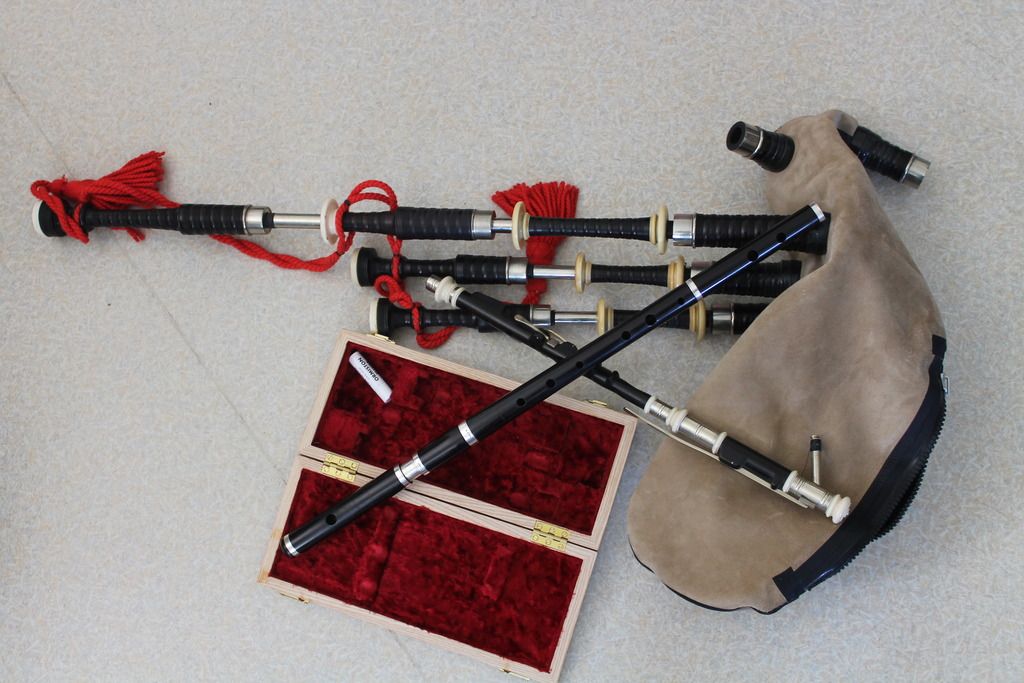 Ormiston
keyless flute with hallmarked silver ferrules with wooden case. Costs £920 + case £90.
£695 ONO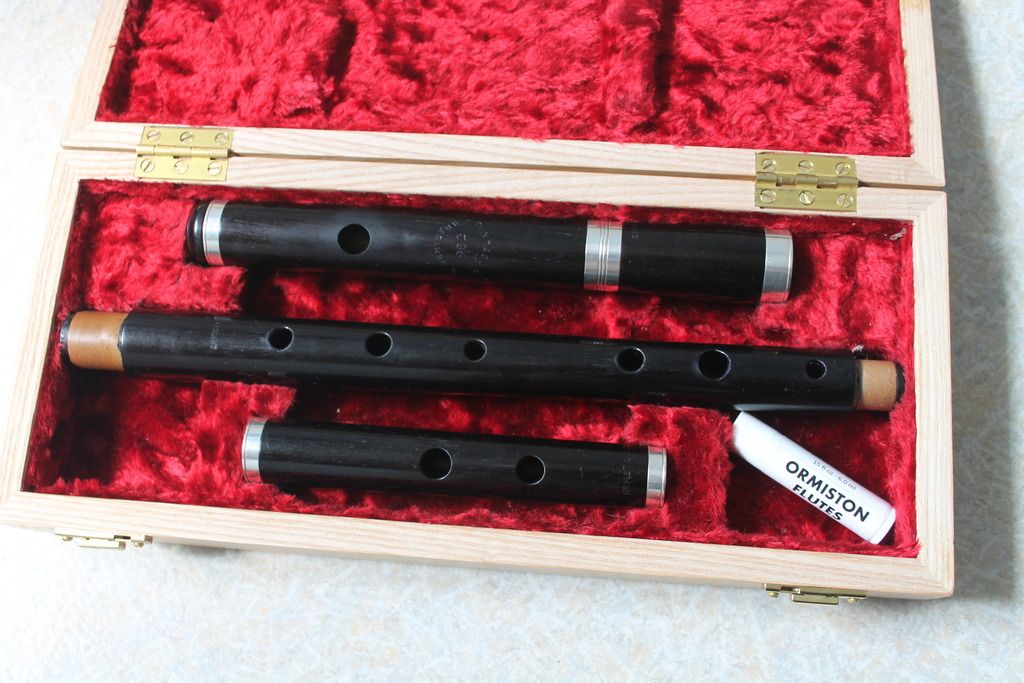 Vintage Highland bagpipes
. Most likely ABW, with celluloid mounts (except for one which is ivory). Maker unknown but has similarities with Duncan Frasers work.
A big bore, big sounding set of pipes.
£875 ONO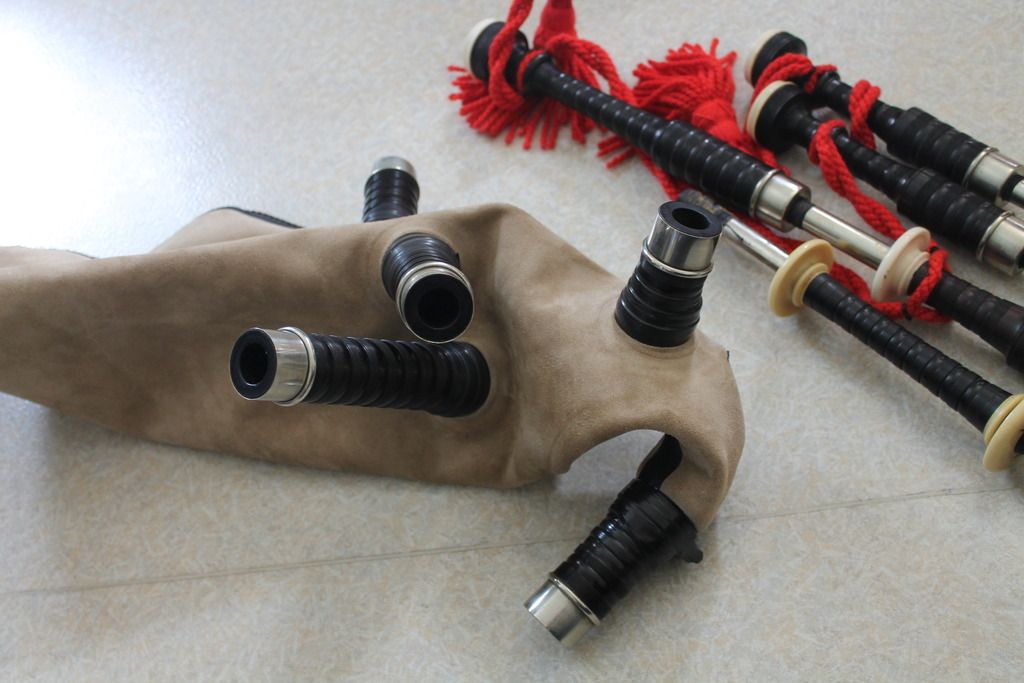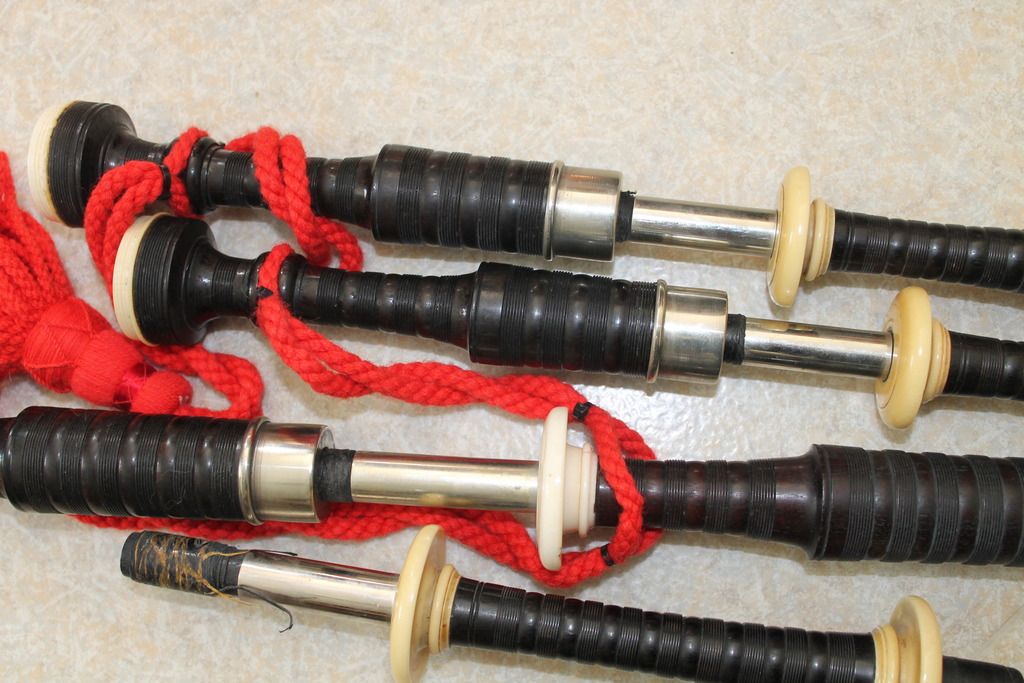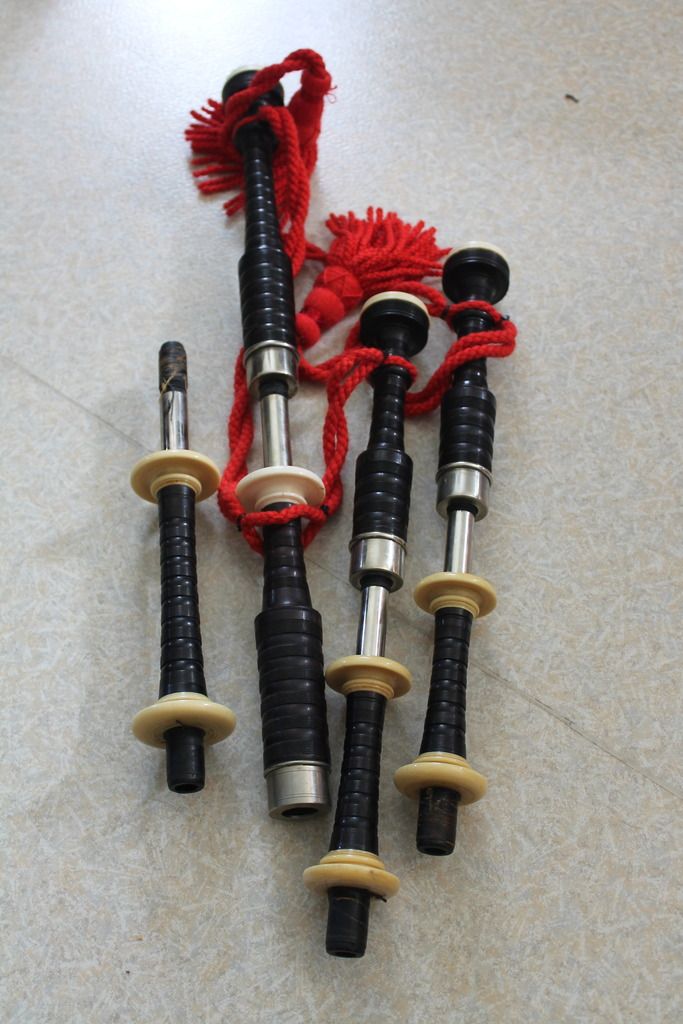 Keyed Uilleann chanter
by Mark Donohoe. Ebony or ABW with what appears to be silver keys, including stop-key.
No reed included.
£775 ONO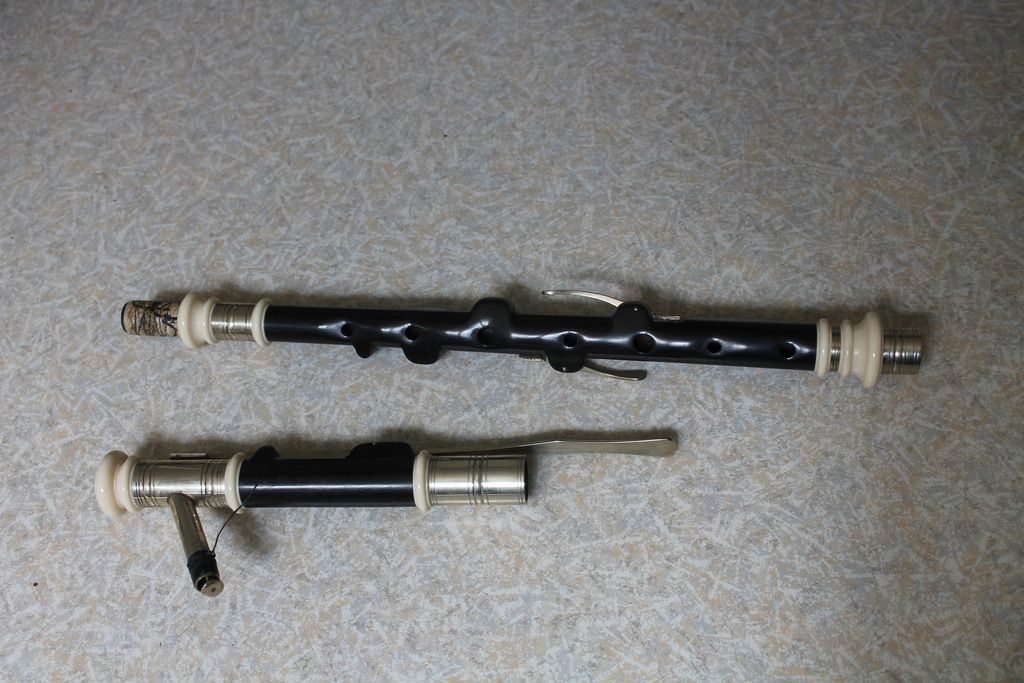 + Shipping from Sweden