Hi,
Selling my absolutely beautiful Geert Lejeune flute. It's his Standard model, with fully lined head and an additional short foot that gives a more direct response and sound. It is a wee bit flat on the top of body (where the fingers rest), because I find it more comfortable this way. It doesn't change much though, and shouldn't be a problem at any point. In any case, it's an easy flute that has a barking low register and sparkling high register. Needless to praise here the craftmanship, it's well finished and the embouchure cut is very well done.
I'm selling it because I already have.... hold on... 1... 2... well, 3 D flutes, plus the others, so I can't play them all. Time to put some money back in the account.
Price is €1,800, which is a little under the price for a new one right now without the extra foot, without the wait. I'd be happy to discuss terms if anyone's interested.
I've played it here:
https://www.youtube.com/watch?v=SUIMRob7XMo
And also here:
https://soundcloud.com/the-britches/the ... lyloughlin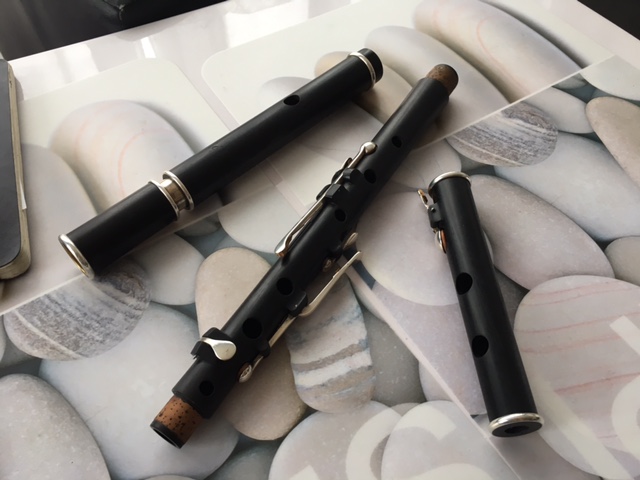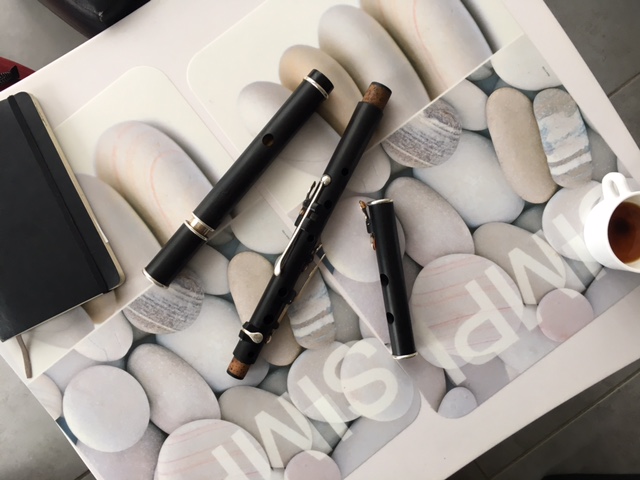 It needs a new home
Any question, please contact me! Thanks