Dear friends,
As you have read above, all my stuff was stolen while I entered the train from Brussels Midi to Paris at 07:40 on Sunday morning.
As soon as I arrived in the train I left all my bags on the luggage rack then I stayed there, nearest to my stuff as usual, until the doors close, then I had to do a phone call which was like 20 seconds, when I turned back my bag with the laptop and flutes was already gone, I jumped out of the train but the man (or girl) was already far away, 20 seconds are very long, enough to steal a bag anyway.
What is unbelievable is that I already got my laptop stolen in Shannon airport in November and since then I've been so attentive with my stuff almost paranoiac ! But they managed to steal me again...
If that is not bad luck, I don't know what it is...
So anyway here are the details of what was taken :
A "motu" bag containing :
- 2 flutes made by Stephane Morvan, in D and Eflat, both 6 keyed, the D flute has got large silver rings
- 1 F flute made by Jil Lehart, 5 keys and the usual copper rings, that flute belongs to a friend of mine, breton flute player Erwan Hamon.
- 2 Neumann KM 140 microphones, they also belong to a friend and I use these microphones all the time.
- 1 little Audio Technica Pro35x microphone
- 1 brand new Apple Macbook Pro laptop 15" with all the cables
here are a few pictures, they are not pics of the actual instruments (all the pictures I had of my own instruments were in the laptop...), but they are exactly the same models of flutes.
Morvan Eflat :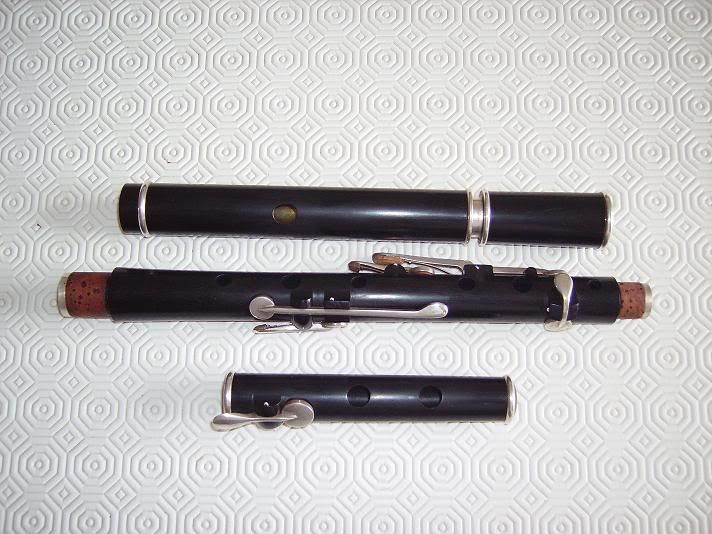 Morvan D: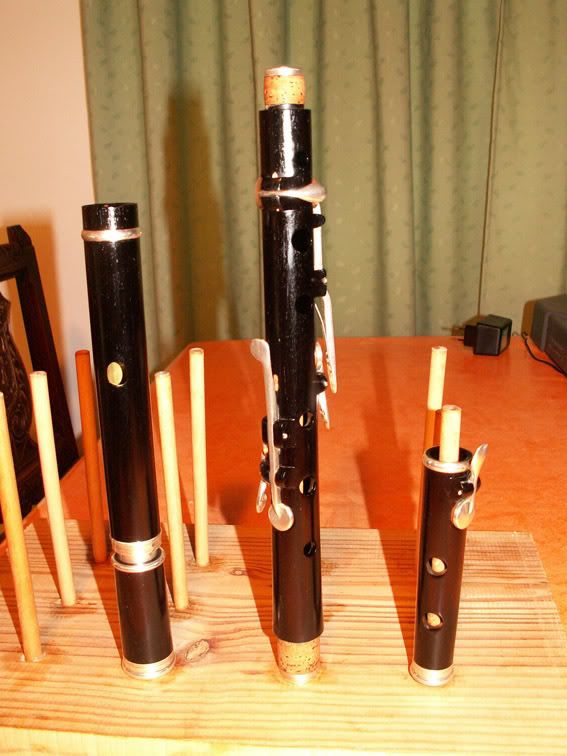 Lehart F :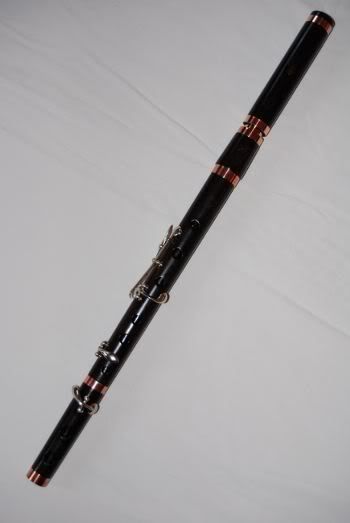 Neumann KM140: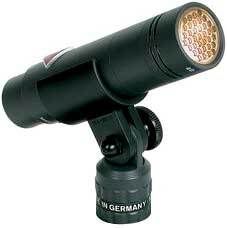 The bag which contained eveything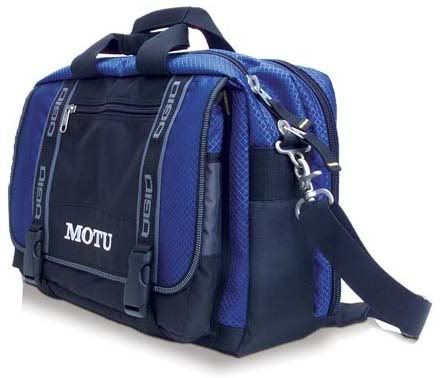 The only chance I have got now is to have a maximum of people regularly check ebay as well as local instrument dealers, pawn shops, music, antique shops etc...we never know where it might end up.
They are probably going to try to sell the laptop first, then they would probably throw the flutes away in a dust bin or direcly in the street. If you are from Belgium and especially in the Brussels area please keep your eyes wide opened since I'm sure they will try to sell the stuff there.
If you ever hear about anything don't hesitate to send me a mail or a PM
thanks a million to all the people who already got in touh with me willing to help,
keeping my fingers crossed (which is not a problem because I don't have any instrument to play on anymore.)
all the best,
Sylvain Barou