I appreciate it, I have to find that thing.
It was annoying because I got the cut of the notch just right, got a great tone. ("Just right" being a good duplicate of the notch on my Low D Quenacho.)
BTW the top hole, Hole 1, on Quenas is very large.
I tend to dislike Irish whistles and flutes made like that. There's a "classic" position and size of Hole 1 as seen on 19th century wooden orchestral flutes and the vast majority of whistles, which results in the typical small/medium/small hole sizes for the index/middle/ring fingers of the upper hand.
This usually results in an open C# that's a tad flat (to ET anyhow) and a lovely in-tune crossfingered C natural oxx ooo.
Some makers want to get that open C# fully up to pitch and make Hole 1 huge. That of course spoils crossfingered C natural and can also spoil Hole 1's third role as a vent for Middle D. (Boehm speaks to the multiple duties of that hole which caused him to make it smaller and higher than he considered ideal.)
These last two considerations don't enter into the Quenacho which has a thumb hole for Middle D, and chromatic notes which are half-holed.
From the photos of the Open Whistle is seems that Hole 1 is Quena-like and far too large for playing Irish flute and whistle in the normal way.
Here's the typical hole layout on Quenachos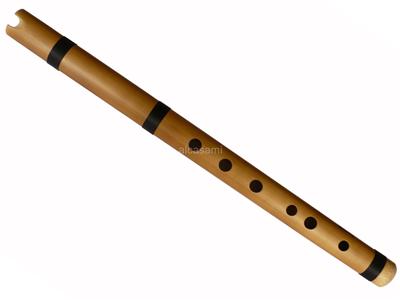 Here's a Goldie Low D with normal holes, and Davy Spillane's Low D with unusually big holes
Note that the lower-hand hole configuration is similar, giving the same scale and notes on both Quenacho and Low D whistle. However the Quenacho has that huge Hole 1, in fact all three upperhand holes tend to be large as you can see.