As I have just put an order for a new Rudall-style flute with some custom keywork, I can no longer justify owning 3 keyed flutes. I have decided to sell two of them (the other one, a 6 key Copley, is being repadded at the moment) and keep my favorite (an 8 key Morvan) for the time being.
This flute is a 9 key flute in African blackwood with a tulip wood headplug made by Maurice Reviol (serial number: #115). It's actually the one that is displayed on Maurice Reviol's website at the bottom of
this page
. It comes with a very nice Klawus DeLuxe leather clad case.
This flute has a large bore, large holes and a rectangular embouchure cut. It also has a B flat lever between L2 and L3, like on the clarinet. The flute is in very good condition, it has good volume and intonation and plays well into the third octave. The embouchure is also very forgiving. The keys are really ergonomic: it has a Boehm-style footjoint and G# key, the B flat key has a slight recess so that it can be activated by simply rolling the thumb, and the short Fnat is at a 45° angle, making it easier to slide between D and Fnat when needed. See the photos below.
I bought this flute new from Maurice Reviol in 2011 and paid 4410 NZ$ (about 2500 €) for it at the time. I'm asking for 1900 €, including insured shipping worldwide (from South Korea).
Feel free to ask questions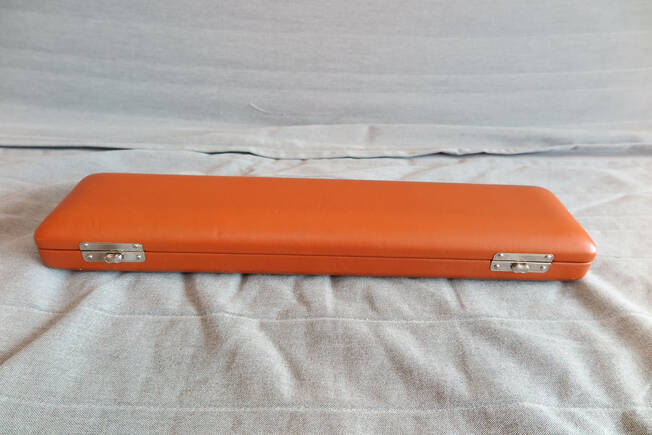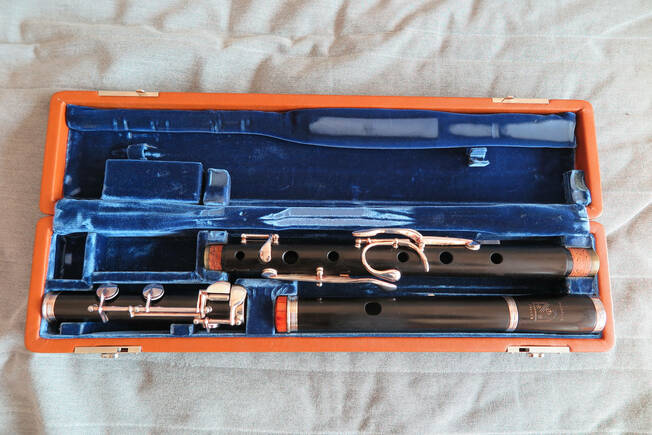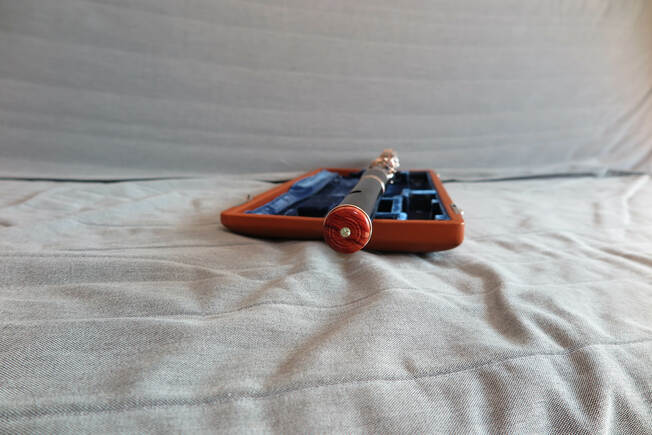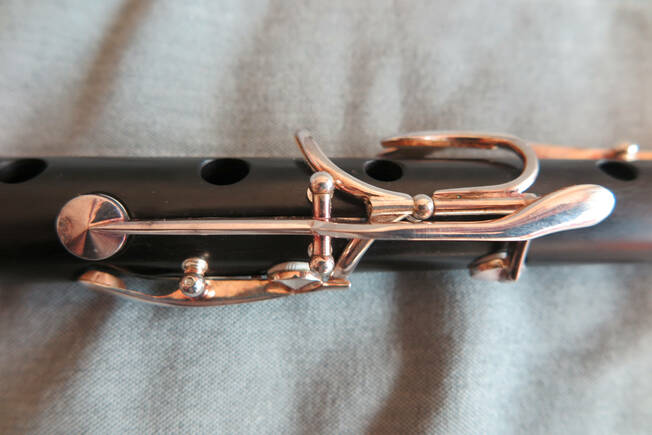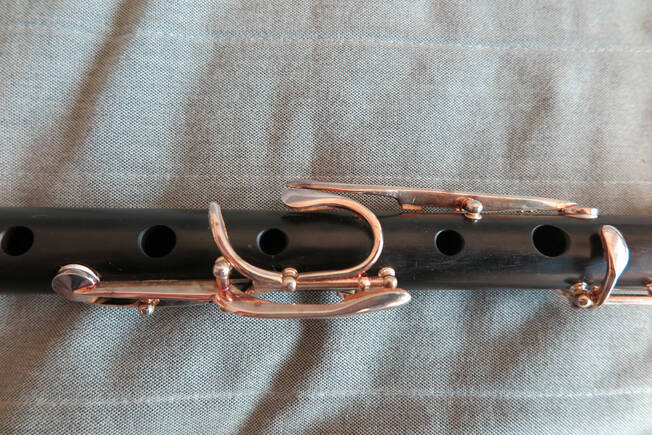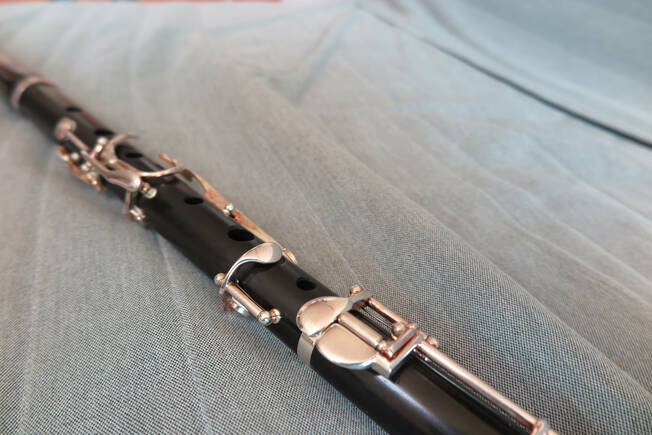 _________________
"Wimble click crumblechaw beloo. It is beautiful, is it not? I make up words like this all the time... They cannot be translated."
The New York Trilogy
, Paul Auster