Flutes are getting traded around. I now have 2 of these, this one has no cracks (I'm keeping the other, which also for some reason has a threaded tenon).
For Sale - US only.
Martin Doyle traditional style keyless D in African Blackwood, no slide. Corked tenon.
Martin's webpage for this is:
http://martindoyleflutes.com/traditional-flutes.html
Price USD $630 shipped.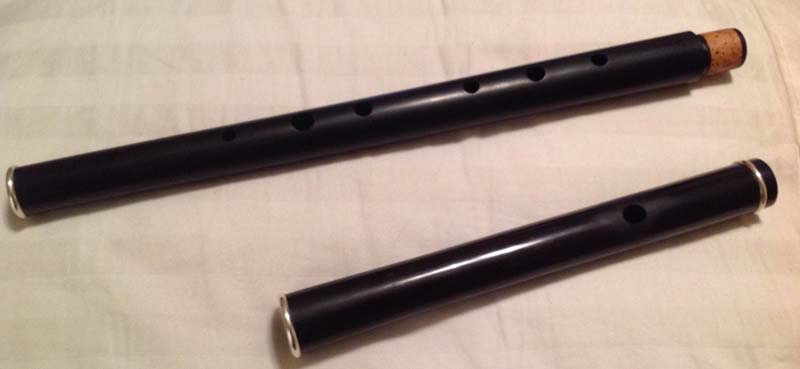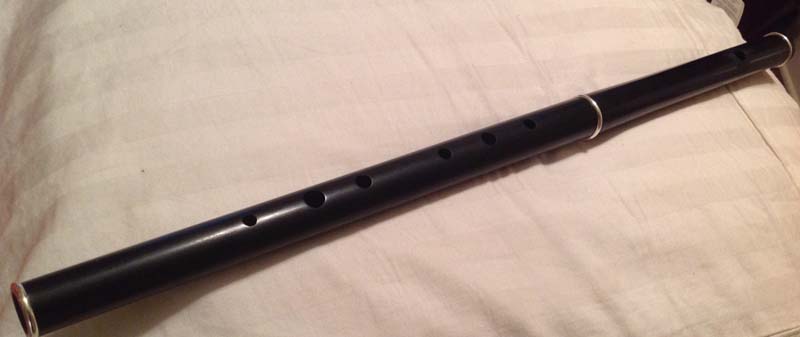 If purchasing using PayPal, please contact me for the correct (personal) PayPal email account.
Kevin Krell
_________________
International Traditional Music Society, Inc.
A non-profit 501c3 charity/educational public benefit corporation
Wooden Flute Obsession CDs (3 volumes, 6 discs, 7 hours, 120 players/tracks)
http://www.worldtrad.org