(Recalling Feadoggie on another thread, I was prompted to offer this ...)
The makers listed above are aiming for a much higher bar than, "passable backup." Any of their flutes could be someone's go-to instrument.
This is the real answer to "Absolute least expensive."
Some assembly required.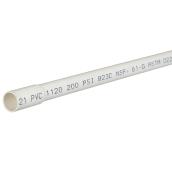 By all means, order a good flute from a professional maker. But while you're waiting, take a trip down to the hardware store, and see how close to "passable" you can get on your own for around $10. Get the kids involved, so when they play it, they have the extra thrill of having helped make it.