Cross-post from the
Used Instruments Exchange
:
Three drones, all cane reeds (+ spare baritone drone reed), standard Kinnear bellows and playing well. Chanter re-reeded for me by Ian in July 2012 after the first owner (I'm the second) broke the reed. While Ian doesn't advertise the poly pipes any more, he still makes the occasional set and told me a few days ago his last price was about £985 for the three-drone set with bellows and case. Afraid I don't have a case to sell, but would consider selling with or without the bellows, so thinking £750 for pipes and bellows or £570 for pipes alone and would do UK shipping for that (please ask about international shipping).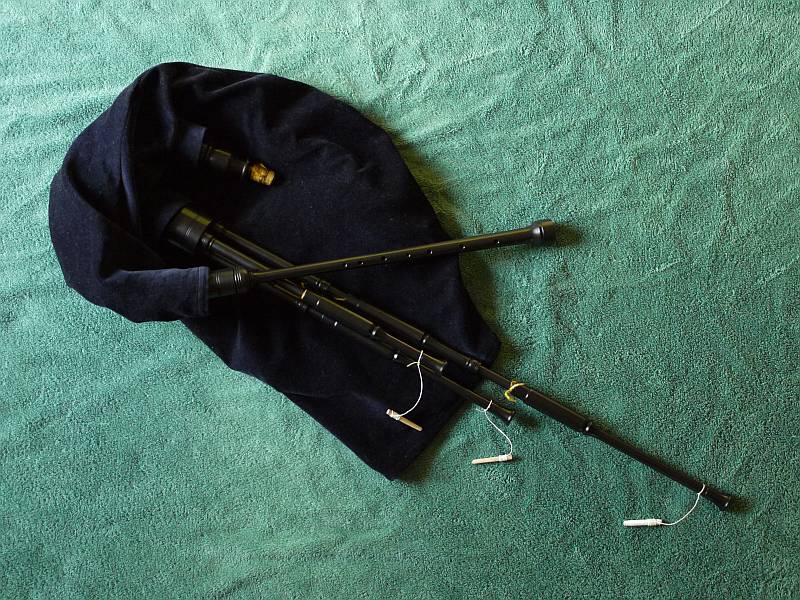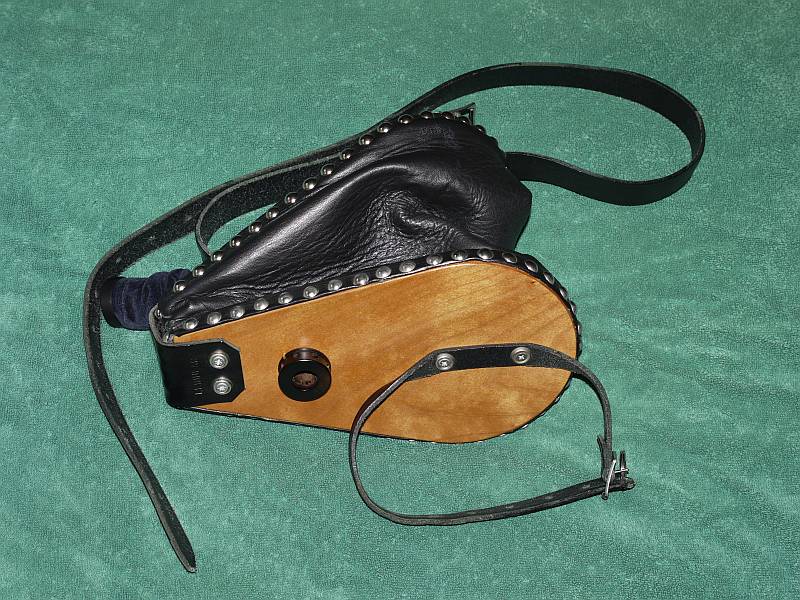 _________________
And we in dreams behold the Hebrides.
Why I teach... and where
Master of nine?