david_h wrote:
Our grill is part of a 'top oven' on the cooker, smaller element than in Nano's picture but plenty big enough for sputtering flames and smoke detectors going off.
Okay, so it seems pretty evident that what at least some of you Right Ponders are calling a grill is what we Left Ponders call a broiler. We would never, EVER call a broiler a grill; that is something else entirely and has its own set of variations.
Here is the basic Stateside concept of a grill: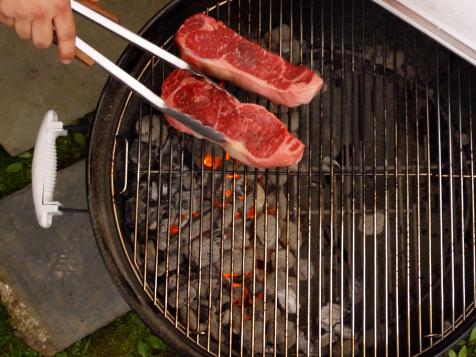 In the US, especially the North, we will often erroneously call it a barbecue, but technically barbecue is a process, not an object, and technically you cannot barbecue in the true sense on such a grill, but even knowing better, nevertheless we'll often say, "Let's barbecue some chicken," when we actually mean to grill them; it's a vernacular that you'd be far less likely to hear in the South. Just because you throw some BBQ sauce on it doesn't make it barbecue; it's still
grilled
.
You have charcoal grills (as above), gas grills, electric grills, big grills, little grills, simple grills, insanely over-engineered grills, and these are all usually outdoor items; but there are also even stovetop "grills" that emulate the grilling process: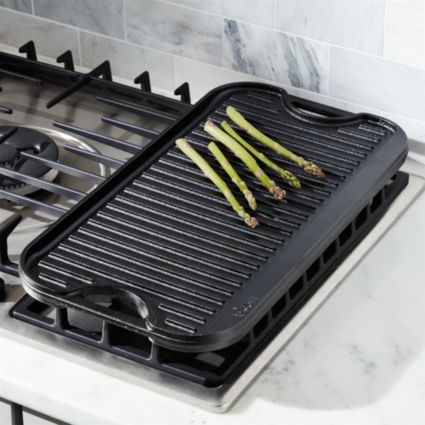 The common thread to what constitutes a grill is above all the grilling rack, or in stovetop grills, the emulation of such a rack.
_________________
"Time is the wisest counselor of all." -
Pericles
"I remain not entirely convinced of it." -
Nano