Earlier this month I decided to fork out the £12 and get a Clarke Original.
On unpacking I was amazed as to just how big the windway was.
I expected it to be bigger than your average Gen but this was huge,
you could bivvy over night in there if the weather turned a bit iffy.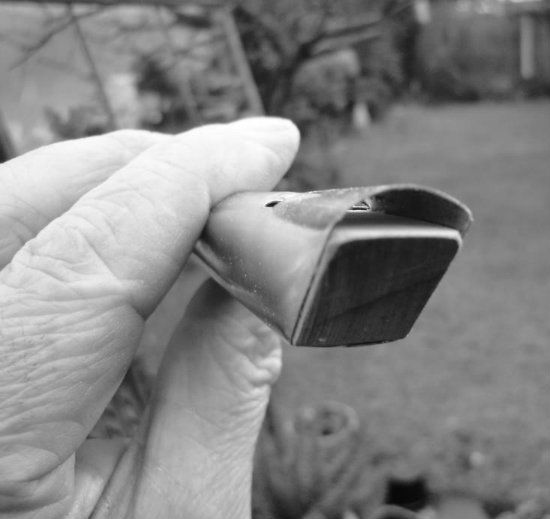 So this afternoon I set about doing a little mod to help things along.
First I cut a small wedge from some beech and sanded it to a feather edge
as I didn't want to reduce the exit windway size.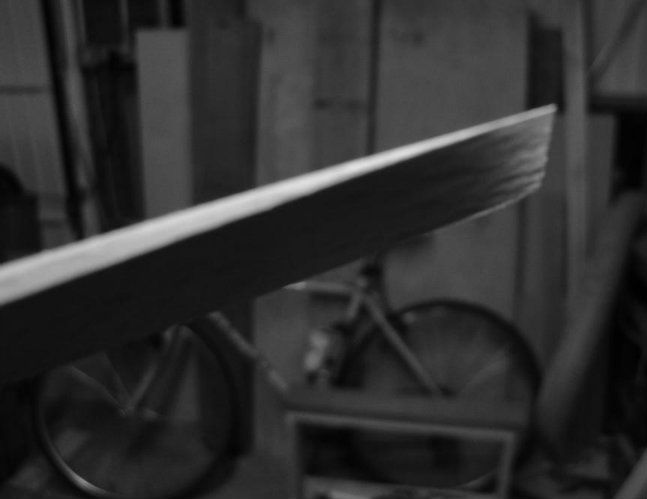 Fitting was straight forward the only issue I had was the fipple block
had been rounded slightly on the top edges but once the wedge was fitted tight
at the sides it sealed things up.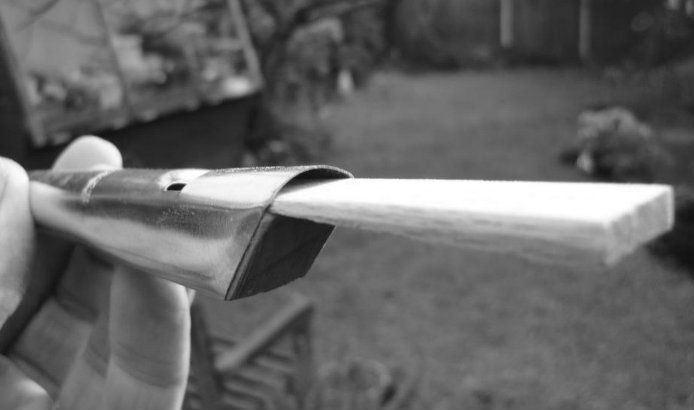 Then after a quick toot to assess that I'd got things about right it was just a matter
of super gluing it in place and cleaning up the outside edge.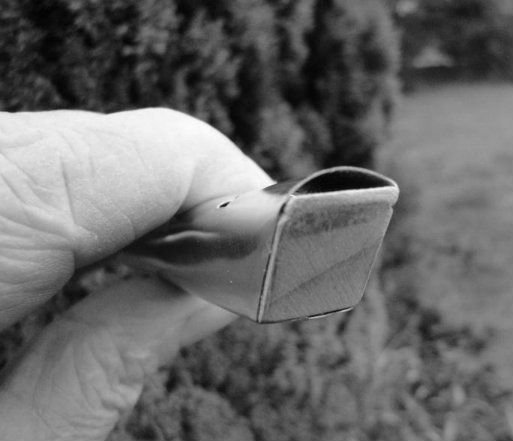 The result is a whistle that hasn't lost any of it's character
and doesn't require an inhaler for every phase.
The bottom end is a little weaker, not much, it's Ok
but the top end 'g' to 'b' is much sweeter same volume as a Sindt
it was far too loud before.
Edit.... I tryed to get the photos a bit smaller but photobucket is a pain in the butt and wouldn't alter the size.
Another Edit....Photos like Ok for size now