Thanks for the kind welcome, folks. I thought about just trying the Mellow D, but at its price point I feared it. I'll give it a shot.
I will admit to a prejudice against plastic instruments, as I always fear they will sound like the elementary school recorder of my youth.
trill wrote:
I've used leather myself in making "accessories" for my whistles.

Is there any chance you could post a photo of yours ?
Sure. It doesn't look like much. Just some scrap leather and Shoe Goo.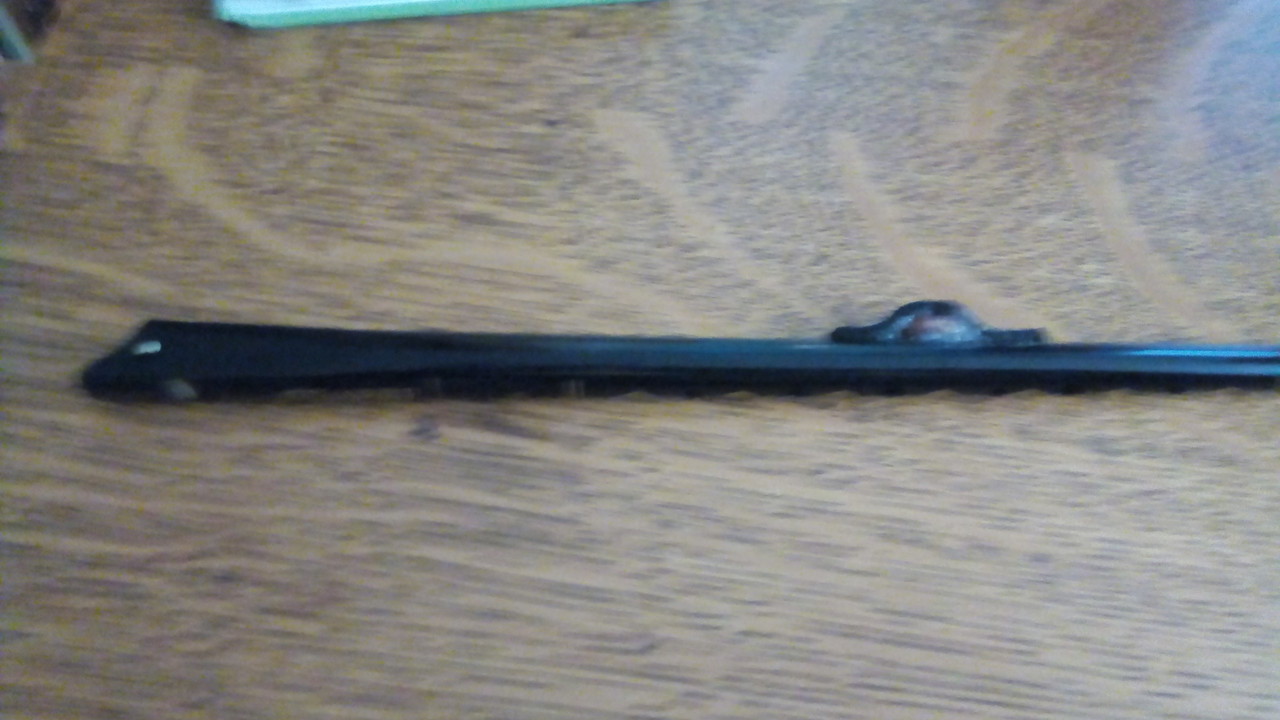 I came to the whistle via a long and winding road. Having married a fiddler/step-dancer, I am often the guy just drinking beer while everyone else plays music and/or dances. Due to a (different) injury, dancing is right out, and my previous instruments of trombone and drum kit are far from Celtic. I originally thought I'd try the button accordion, but the cats are convinced that it is some sort of torture device. As soon as I unstrap the box, the cats flee to the farthest regions of the house. On our last trip to Ireland, my wife bought a couple of budget whistles at Custy's on the "much easier to travel with than a fiddle" theory. Turns out the cats love the tin whistle and come running like the pied piper is playing their favorite tune, so I bought one for myself. It's nice to have an instrument that actually get appreciated during practice.