Have been looking for a while for a fabric (breathable) roll to take an ever-enlarging collection of whistles and flutes, the MK one was no longer available when I checked, and a USA based maker also seemed to have shut down.
Ended up ordering a handmade one in hemp, felt and linen to take 10 instruments ranging from a spare C barrel for a D Alba, through to a low C in case I buy one in future. Material and hardware were my choice, Liepa (
https://www.peopleperhour.com/freelance ... er-ywqzvwa
) is probably used to working with brighter fabrics (@homoalium on Instagram).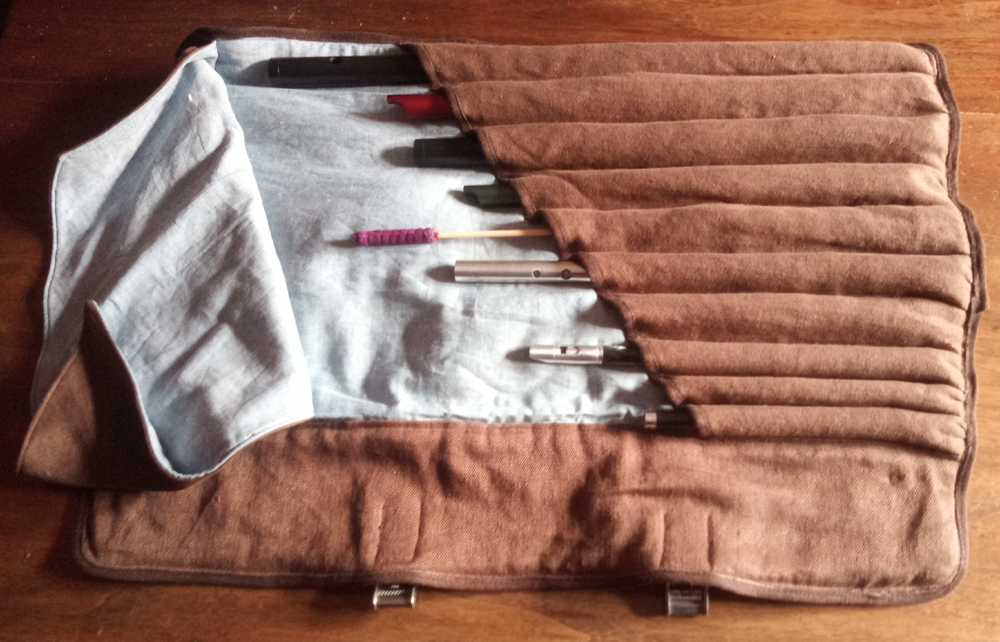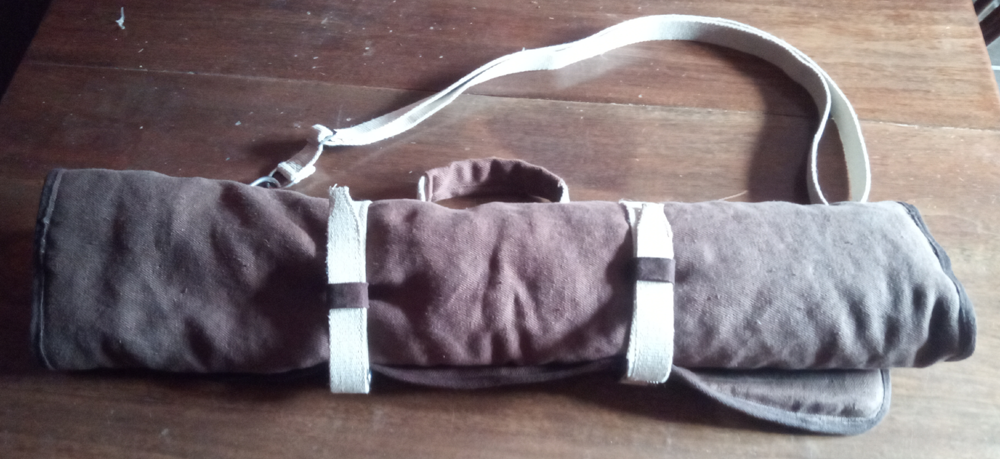 Worked out at £150 plus 'People per Hour' fees, makes it easy to keep them all together for gigs and to bring them in from a practice session down the shed, so worth it to me just for the increased security and protection.
Took a while and quite a few messages to finish the project as we worked through each stage of the project - feel free to use the same specification if you want!