Keep it together unless possibly if you are interchanging bodies. Note that Chris Abell lets you have additional bodies (C, Db or Eb) for that head at $150 each.
https://www.abellflute.com/whistles/
There are holster-style cases that fit separated whistle head/body. They look similar to this: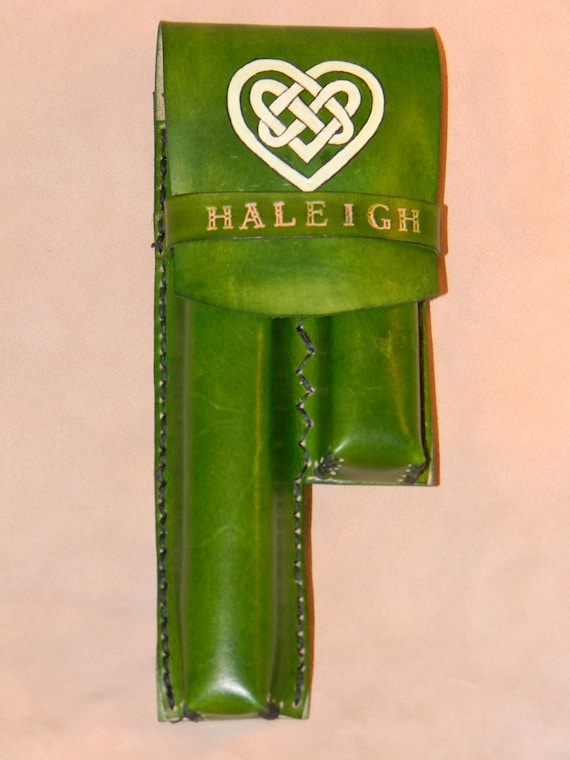 _________________
International Traditional Music Society, Inc.
A non-profit 501c3 charity/educational public benefit corporation
Wooden Flute Obsession CDs (3 volumes, 6 discs, 7 hours, 120 players/tracks)
http://www.worldtrad.org