technowhistle wrote:
Not my item but I was researching Russian wind instruments and found this on ebay.
https://rover.ebay.com/rover/0/0/0?mpre ... 3282777494
[Moved from Used Instruments Exchange. Title edited. Mod]
It's a plastic toy whistle. I've never seen the Russian version up close, but it's very similar to the Dixie whistle. Not horrific. Not stellar.
игрушка = toy; свирель = pipe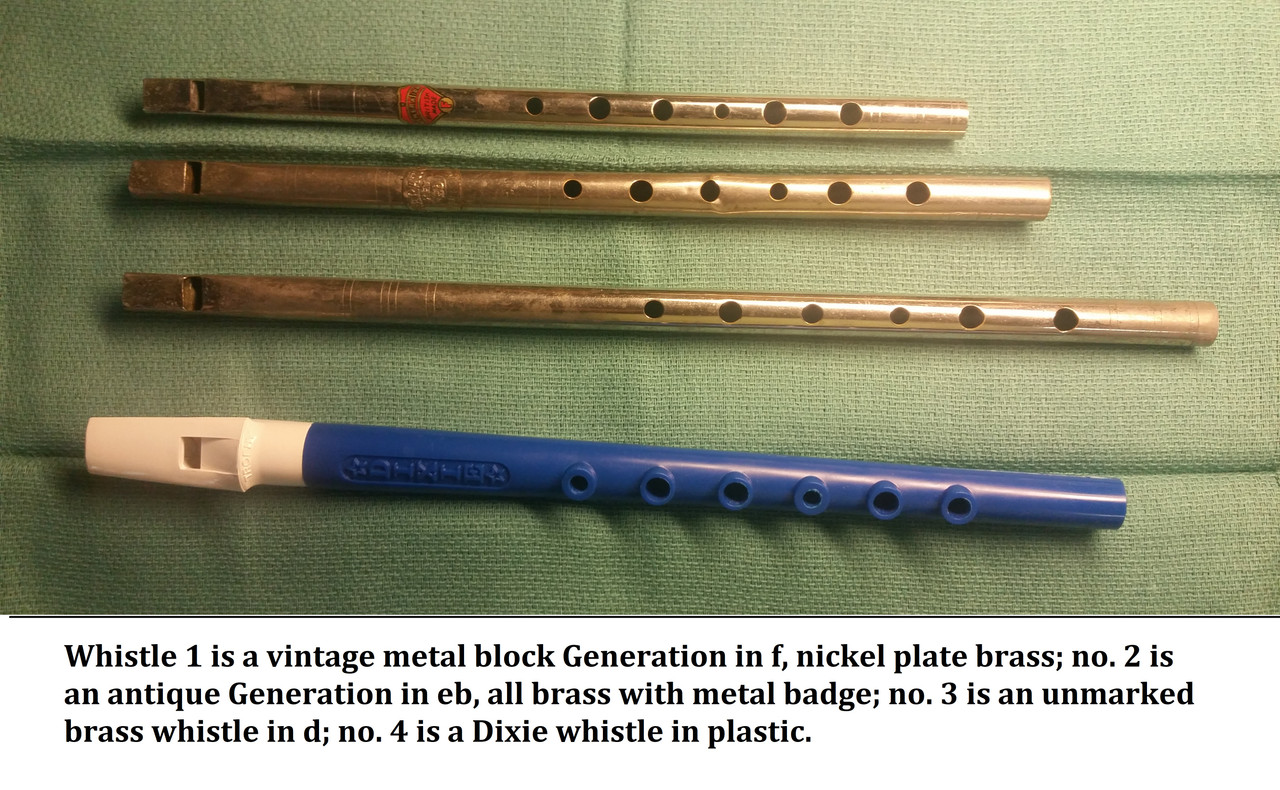 _________________
-- A tin whistle a day keeps the racketts at bay.
-- WhOAD Survivor No. 11373